The air pressure wine bottle opener is your best friend, it uses the principle of air pressure to help you take the cork out easily and quickly, effectively and safely, and enjoy your wonderful life.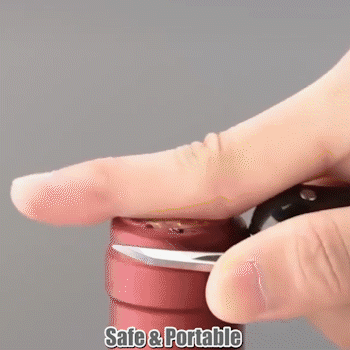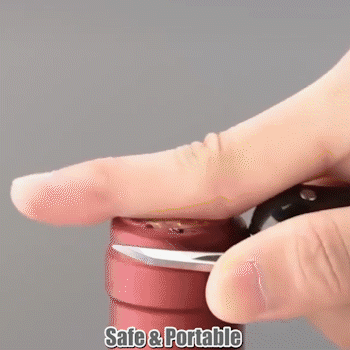 Main Features
Efficient Air Pump Wine Opener


The Upgrade bottle opener to remove the cork, opening the bottle faster and labor-saving. No need to pull and twist, just slide the needle in, pull it out a few times, and the cork comes out. Eliminate cork damage.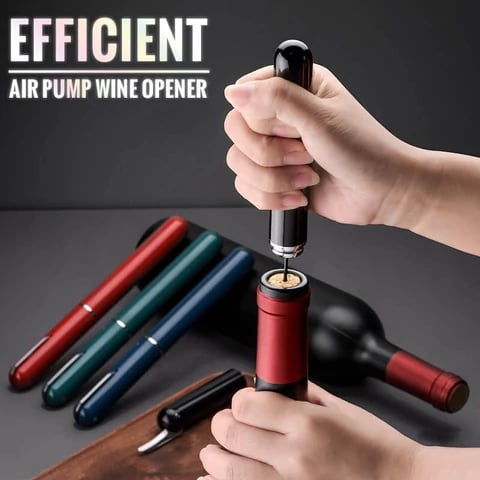 Cleanly Removes Any Cork


Compared with traditional corkscrews, The wine air pressure pump corkscrew can cleanly remove natural and artificial cork stoppers to prevent cork stoppers from contaminating the wine. Featuring a sharp, metal needle, the wine air opener neatly slides into the center of the cork for easy and complete removal.

Safe & Portable


This bottle opener adopts a pen-shaped design, and the needle can be covered with a pen cap after use, without being exposed to the outside, to avoid accidental injury to children. You can take wherever you go for travel due to weightlight and small. No power needed, so open anywhere while camping or traveling.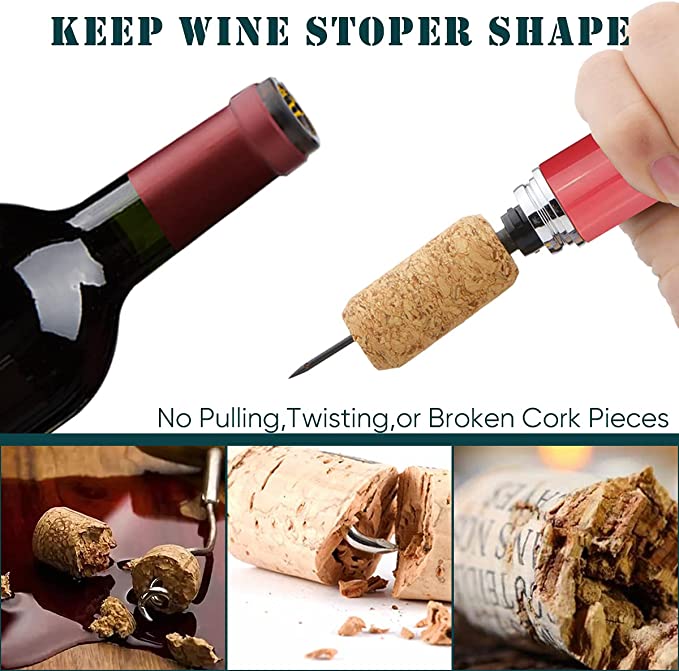 Compatible with Most Wine Bottles


Our sturdy wine bottle opener feels substantial when held in your hand and looks elegant on the table, like a lipstick. It is the best air pressure wine bottle opener used at both formal and casual occasions for home, bars, meetings, party or wedding ceremony.
Instructions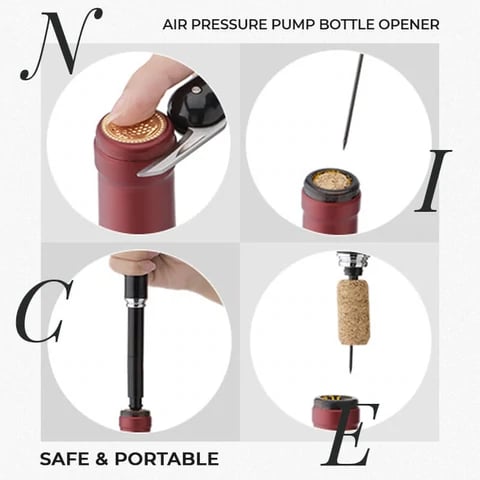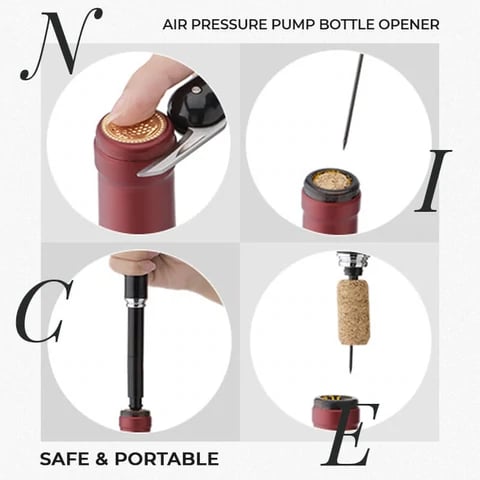 Specifications
Material: ABS + Stailess Steel
Size: 202.5 x 21 mm
Package contents: 1 x Air Pressure Pump Bottle Opener