Pests and mice cockroaches cannot entering your home anymore!
Quickly seal all kinds of holes and gaps: RAT HOLE, CRACKS, PIPE HOLE, WALL HOLE.etc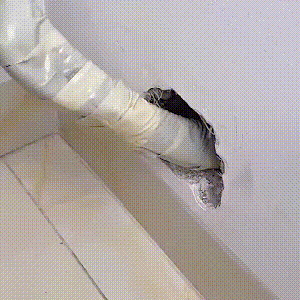 FEATURES:
PERFECT REPAIR: Waterproof repair sealing clay may be the fastest solution to fill holes or cracks!
HIGHLY FLEXIBLE & DURABLE: Final membrane has over 1000% elongation preventing adhesion failure, and is UV Stable stopping the sun from degrading the product.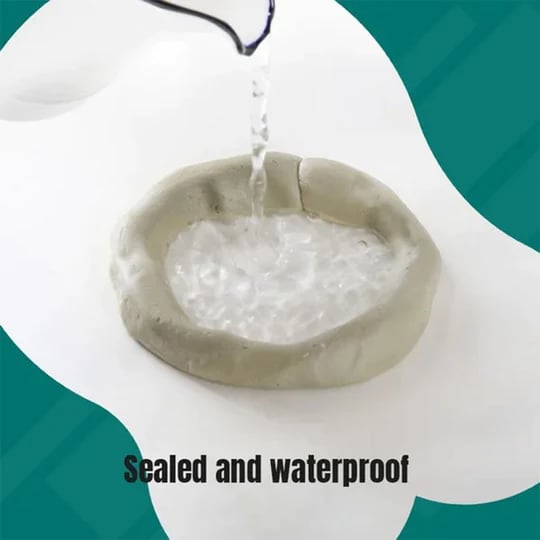 PROTECTIVE FINISH FOR: Flat roofs, metal roofs, sloped roofs, planter boxes, foundations, sheds, basements, metal, wood, concrete and more.
WIDE APPLICATION: It can be used for wall repair and crack filling repair (such as air conditioning pipes, rat holes, etc.), can also be used for various pipe fittings, equipments installation, fixing and repair.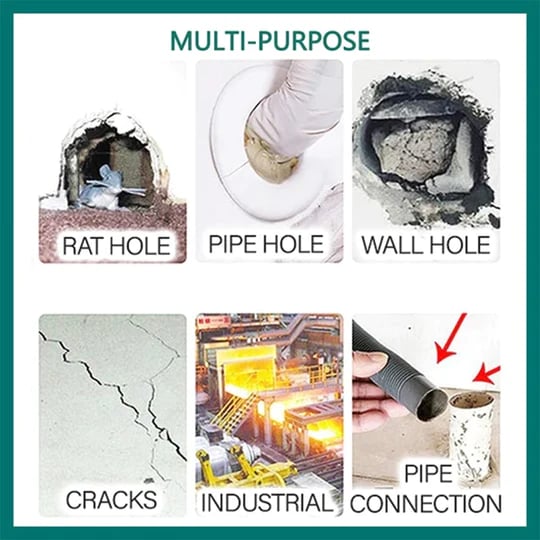 EASY TO USE
1. Reshape the clay can depend on the size of the hole/gap.
2. Can be perfectly blended with the surface.
3. Air-dry in only about 10 minutes.With a flame retardant, Waterproof.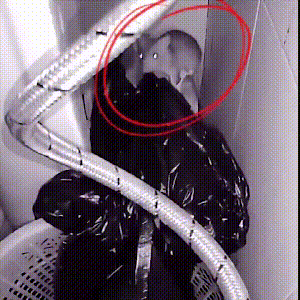 SPECIFICATIONS:
Material: rubber
Color: white
Quantity:5 PCS