Get in Early on Halloween and Stand Out at a Party
It is never too early to prepare for a season like halloween. This Vecna mask will help with making you stand out at the party. Provides you with different Vecna mask options to choose from.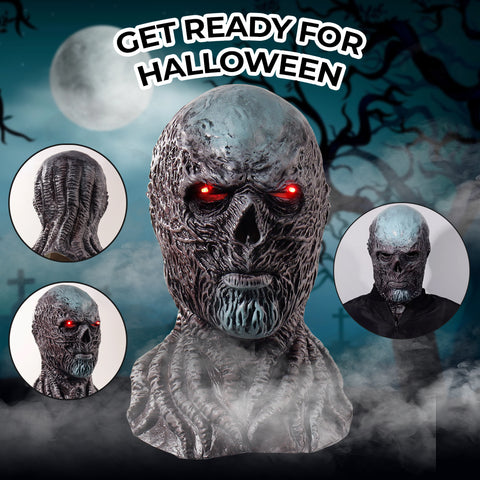 Unique Shape and Intricate Details
This Vecna mask has been carefully designed to fit most head shapes and sizes. The Mask shows intricate details as all scars, wrinkles, and features like the character. This makes it very realistic, believable, and scary.
Breathable and Stretchy Material
This Vecna Mask is made from a light odorless and breathable Latex material that makes it easier to wear for long periods. It easy to see and breathe with this mask on. The material is quite stretchy to make it easy to put on without friction.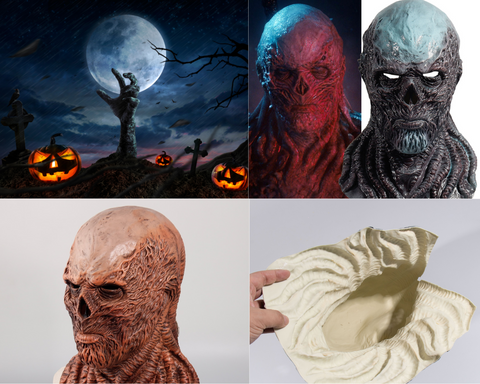 Durable and Can Withstand Multiple Use
This Vecna mask is breathable and durable. It can easily be cleaned without damaging the mask. This is guaranteed to withstand multiple wears which helps with using these multiple times for all your parties. and stage plays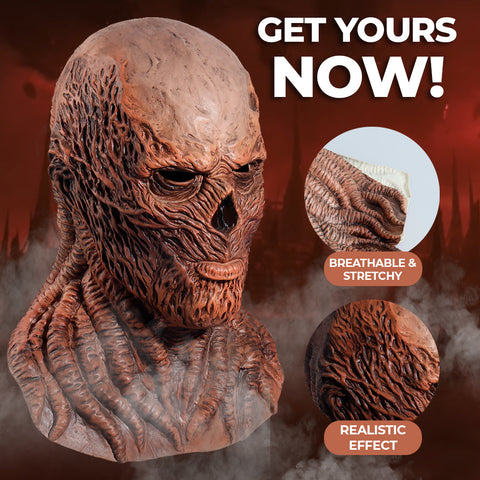 SPECIFICATION
Gender: Unisex
Size: 52-60cm/20.5-23.6in (Head circumference)
Weight: 280g
Material: Latex
Component: 1 mask