WASH GREY HAIR AWAY, LOOK NATURAL!
Our SoapCover is here to help you regain your hair's original color, making it look healthier and more youthful.
🌟 Restore your natural hair color
🧔🏻‍♂️ Suitable for hair and beard
💆🏻‍♂️ Revitalize hair and stops hair loss
🌿 100% safe and natural ingredients
GET BACK YOUR CONFIDENCE
Restore Your Natural Hair Color
SoapCover helps revitalize hair color pigments and gradually turns your hair into its natural color.
It provides fast effect on hair with its unique formula suitable for daily use. Get ready to restore your youthful appearance by getting rid of grey hair!
Restore your youthful appearance by getting rid of grey hair 🖤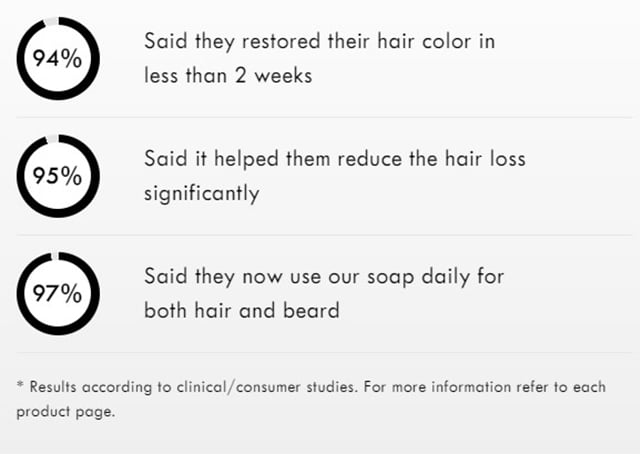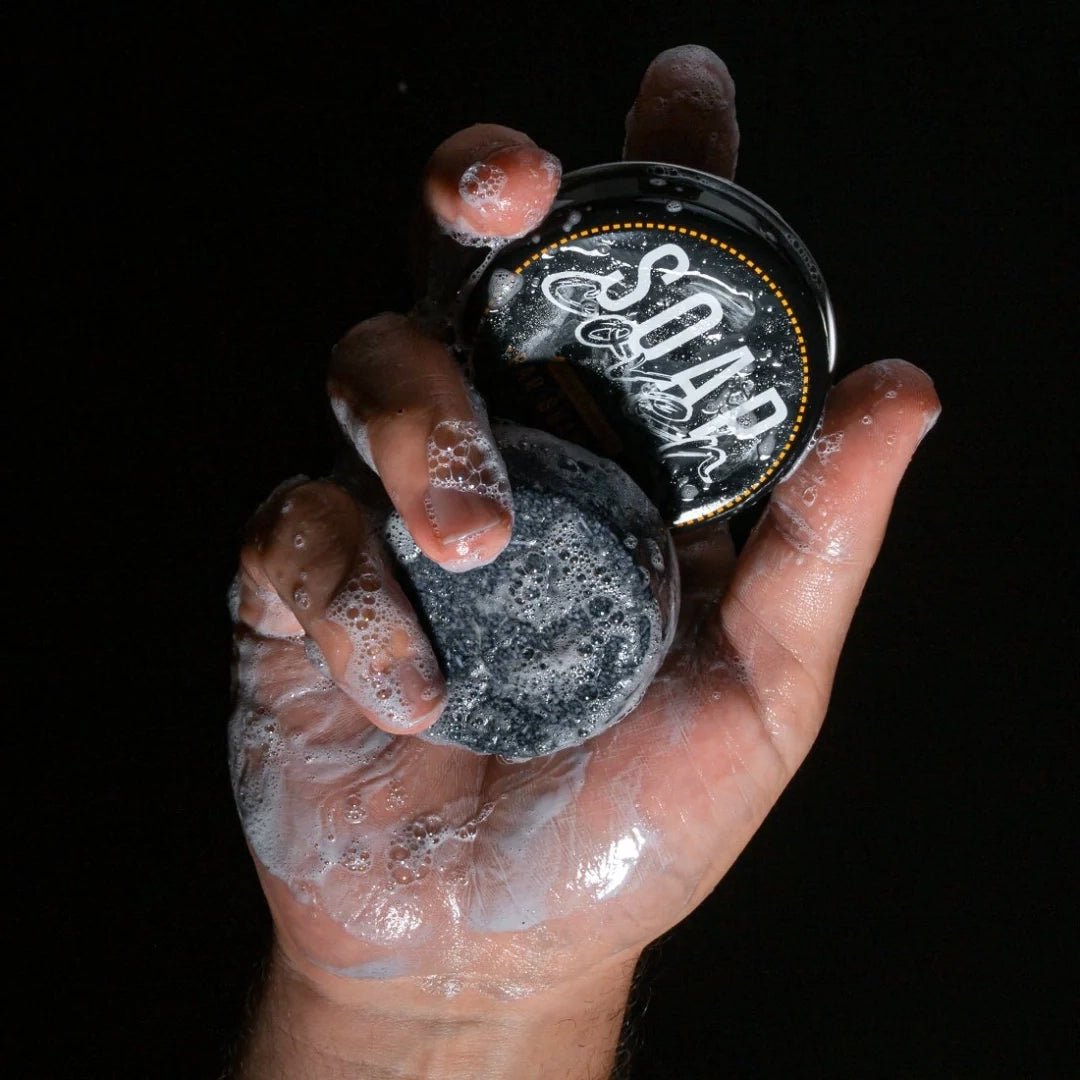 Real Men, Real Results