The 2 in 1 SPEED Cleaner is a VIRAL NECESSITY for EVERY screen in the WORLD!
With a Built-in Microfiber Case integrated with spray bottle storage, DETOX that DIRTY & GREASY screen on the FIRST SWIPE!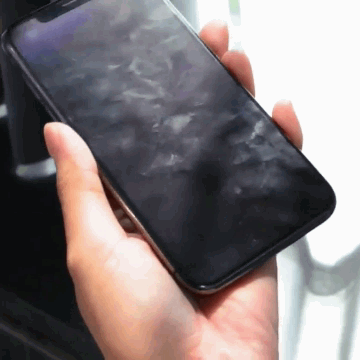 Now you have the power to EXTERMINATE DIRT GERMS & Fingerprints from ANY device! 
Phones - iPads
Glasses - LEDs
Car screens - Laptop screens
TV screens and MORE!

Did you know?
That phones carry 10x MORE bacteria than most toilet seats, according to scientists at the University of Arizona. 
NOT GOOD!
The 2 IN 1 SPEED Cleaner lets you SPRAY then SWIPE ANYWHERE and have a clean phone in seconds!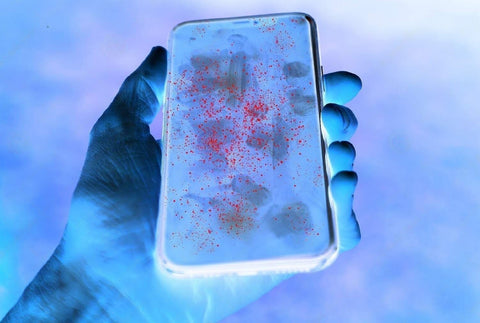 Do you actually NEED this? YES!
This is the SIMPLE SOLUTION to eliminating GERMS DIRT and GREASE from your screens making them LOOK and WORK like NEW!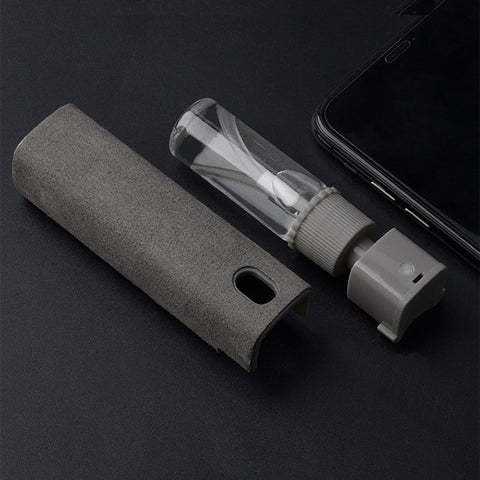 Order yours TODAY and see why thousands of customers around the world agree that a simple SPRAY then SWIPE will leave any surface squeaky clean! 
Bring it anywhere you go and NEVER worry about a DIRTY, GREASY screen again!
PS: Liquids in screen cleaners need to be added manually.