70% off $64.27 value until September 27, now only $44.99
For us at Vlessy safety is fundamental and after 4 years of research we have found the perfect combination of safety and comfort.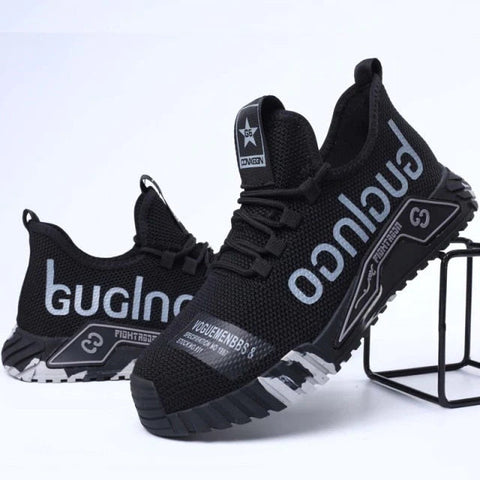 Steel points according to EU ISO 20345
Made of durable steel to fully protect your toes from crushing and falling objects, meets European ISO 20345 standards and can withstand an impact of 200J.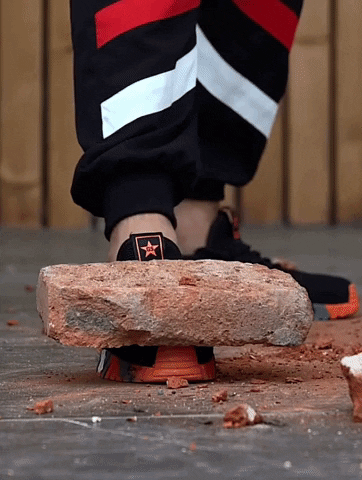 ANTI-PERFORATION SOLE

Steel toe trainers with anti-puncture kevlar midsole designed to protect your feet from being punctured by sharp objects like an iron nail.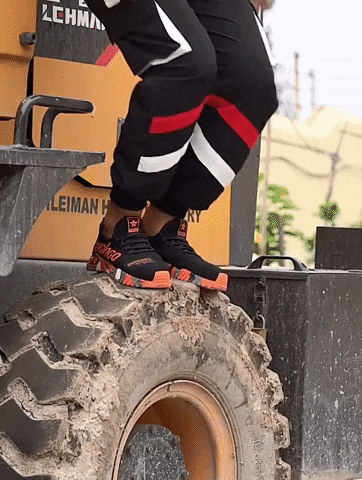 LIGHT AND BREATHABLE
The are equipped with a breathable mesh upper, which provides a super ventilation experience to keep your feet dry and cool all day long.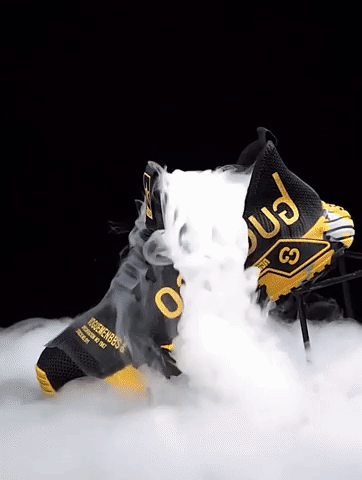 PATTERNED ELASTIC RUBBER SOLE
The sole is made of flexible molded rubber. It adopts an innovative flexible design, which can dynamically adapt to the foot, reduce bending resistance, and achieve a natural and smooth step.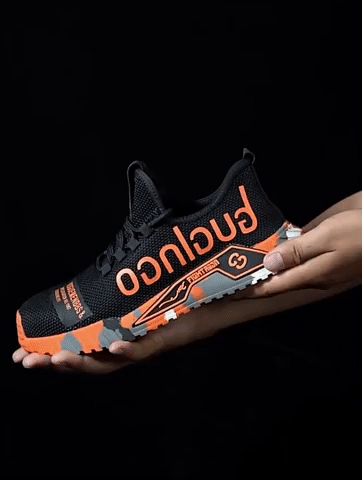 SIZE CHART