❓Do you want to get rid of your expression lines in a cheaper and painless way than aesthetic applications like Botox?
❓Do you also want to stop expression lines and have younger skin again, but without Botox and other procedures?
💯So Silicone Patch is the best option, as the cost benefit is excellent and its daily use will make your skin look much younger!
Effectiveness proven by experts in combating wrinkles, chicken feet, double chin, and expression lines. The secret of actresses!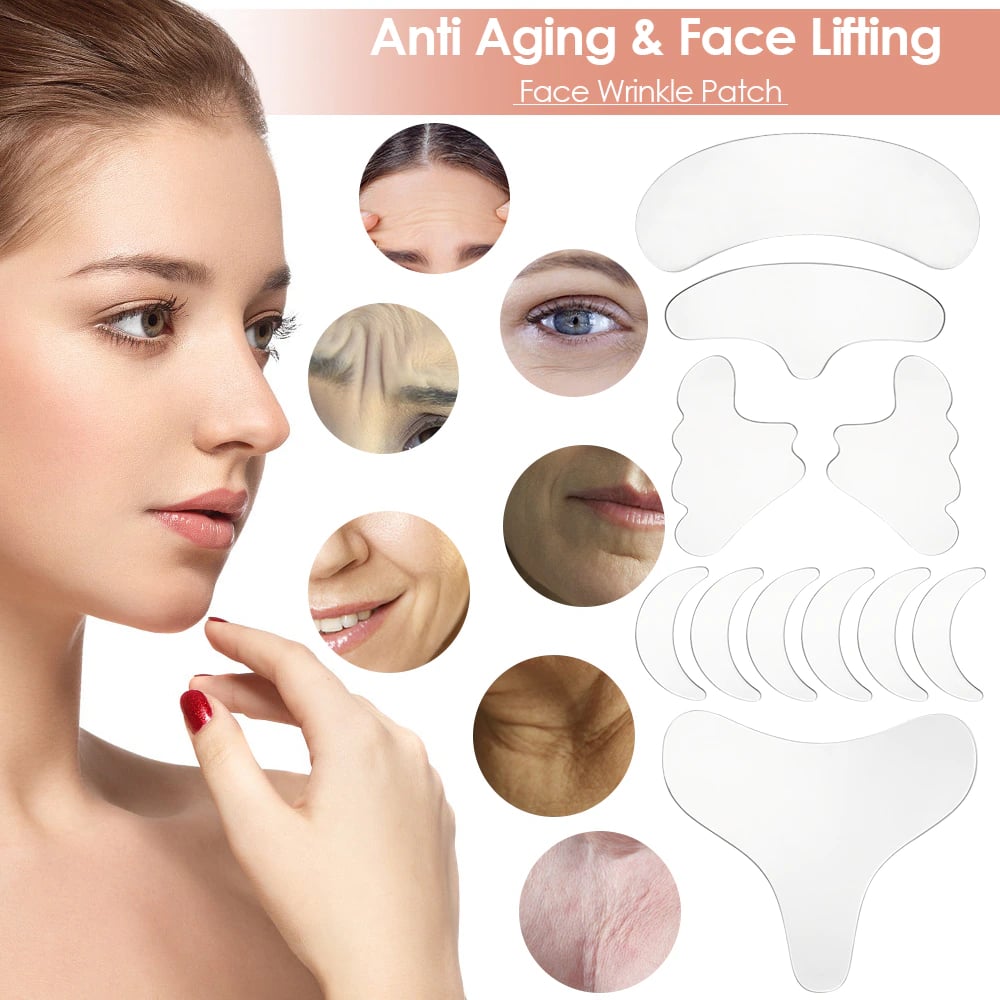 Latest units available in stock!

FEATURES:
Restorate and prevent wrinkles: Results after first use,keep shydration of the skin, healthier skin, get rid of wrinkles and marks of sleeping expression!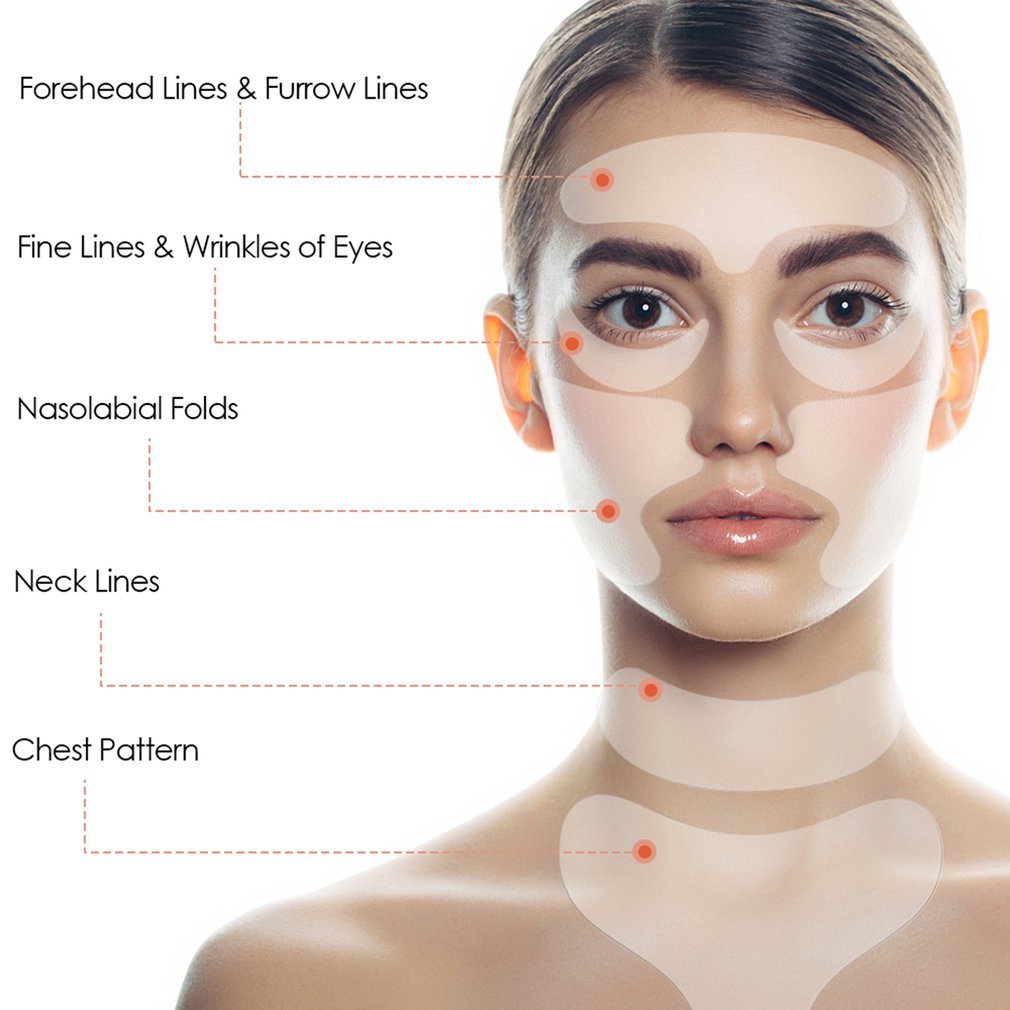 Get rid of the effects of time: Is Botox too expensive? The Silicone Patch Resolves! A non-invasive treatment, stung and preferred by 93% of women!


Use the silicone patches at night to soften wrinkles and thin lines while compressing the skin to prevent the formation of new wrinkles!



 

Smooth and beautiful skin

: The adhesives shape perfectly to the shape of your skin to reduce lines and wrinkles, while creating a microclimate that retains hydration and drives the release of collagen and hyaluronic acid.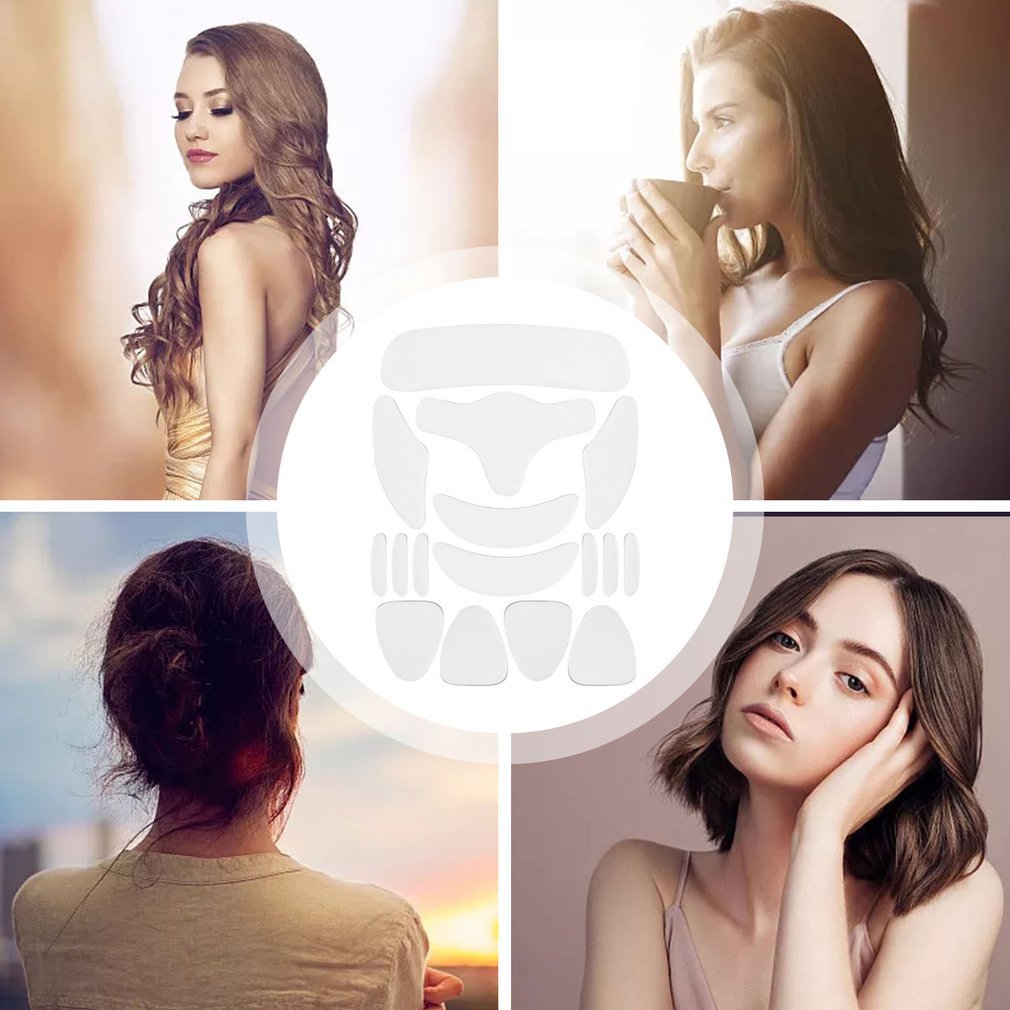 Reusable for up to 40x

: Silicone, it's super economical! Use it for up to 40x and avoid spending a fortune on aggressive treatments to your health!
 

Blocks the emergence of new wrinkles: the work of this silicone anti-wrinkler is not just treating the expression lines that have already appeared and are making you feel aged: using it often, this remover also blocks the appearance of more lines of expression .

This way, its younger appearance is guaranteed.
HOW TO USE: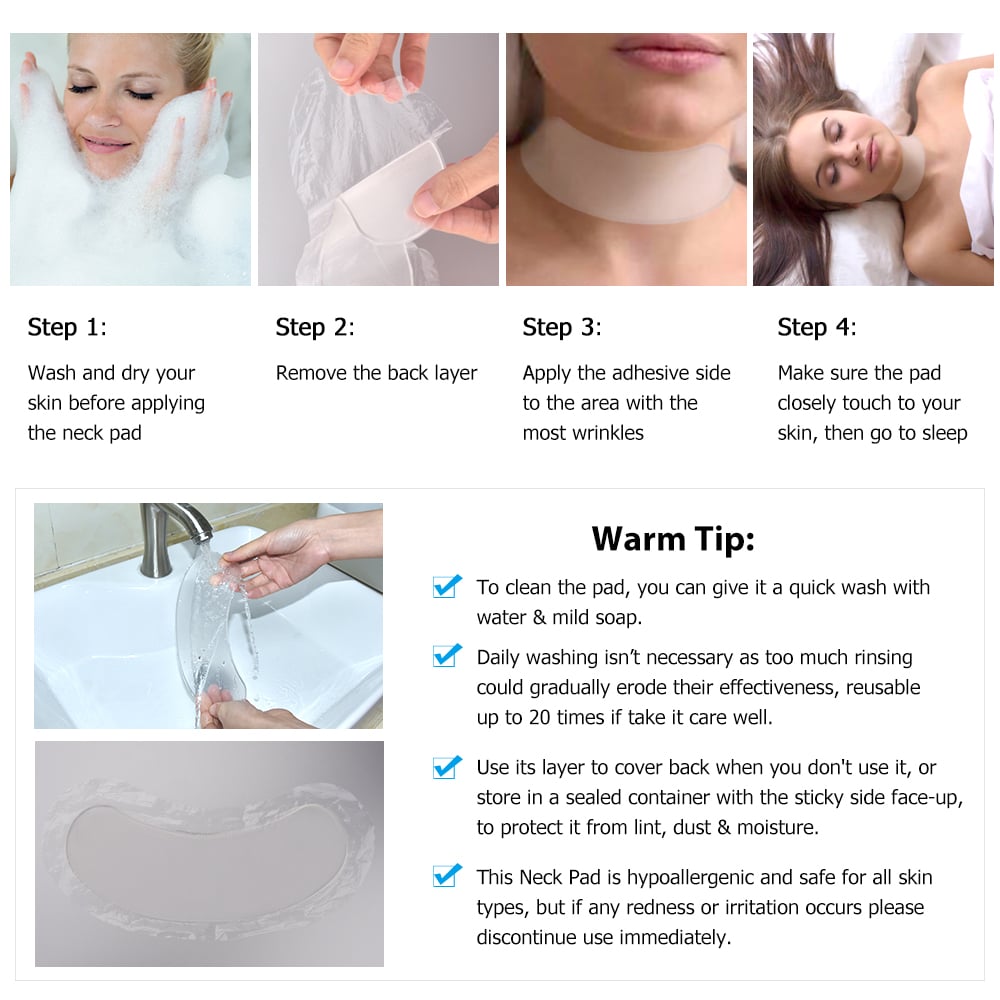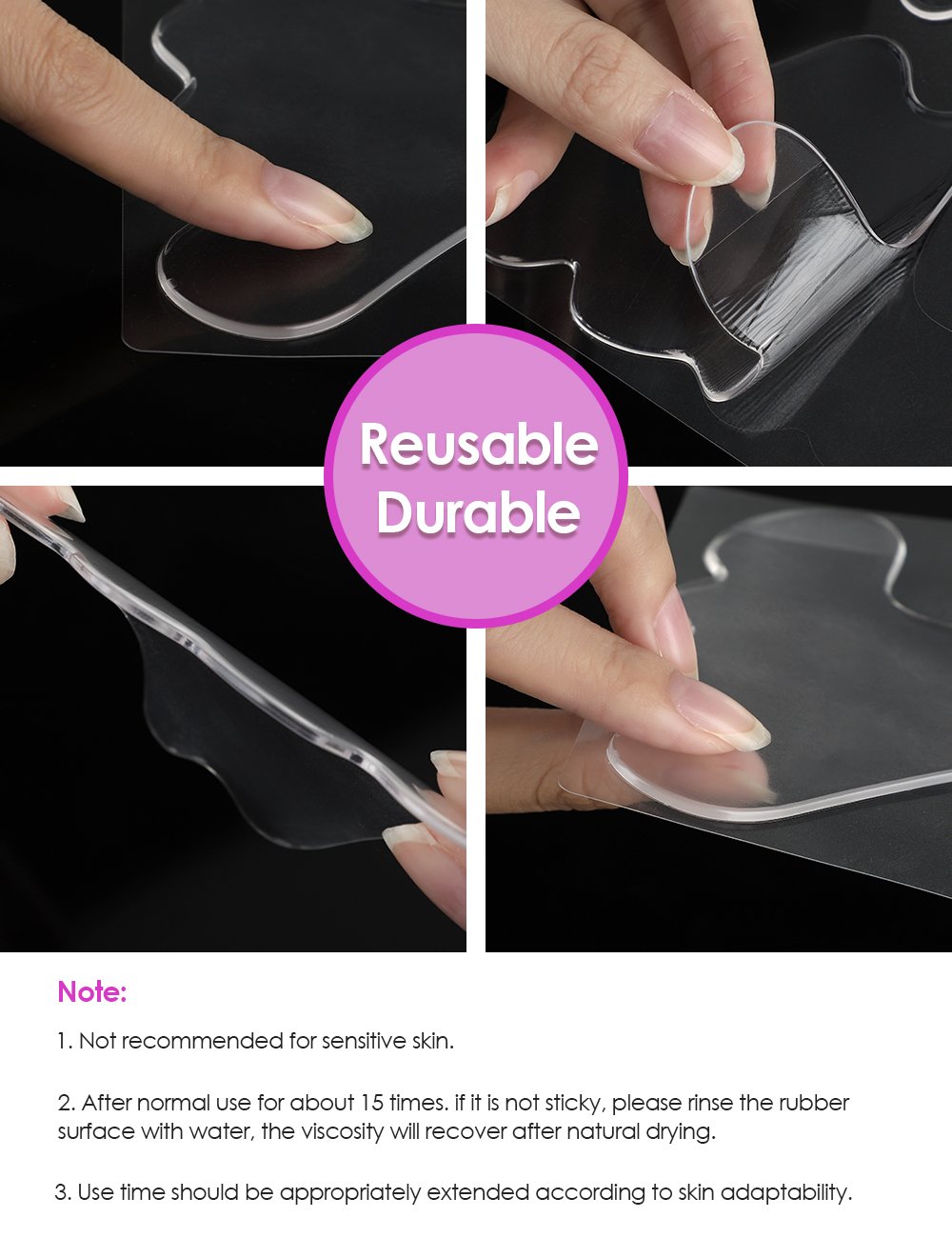 SIZE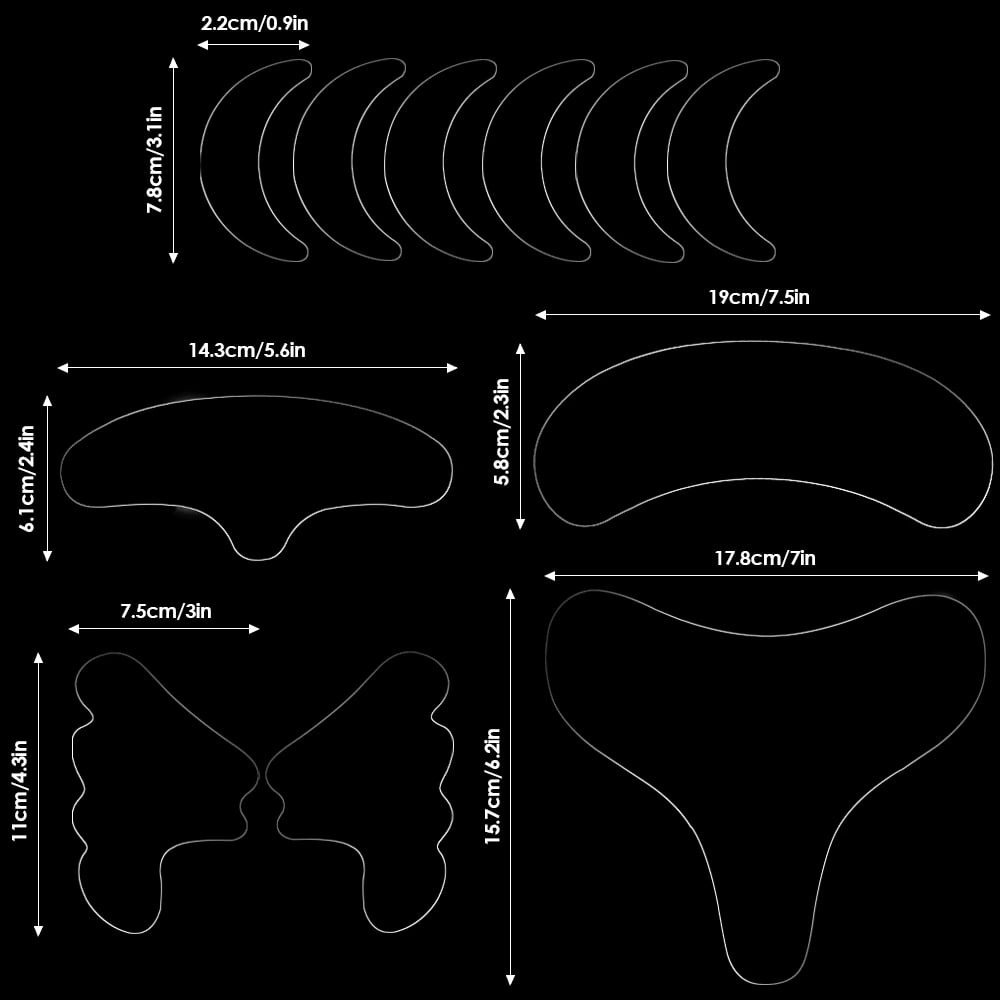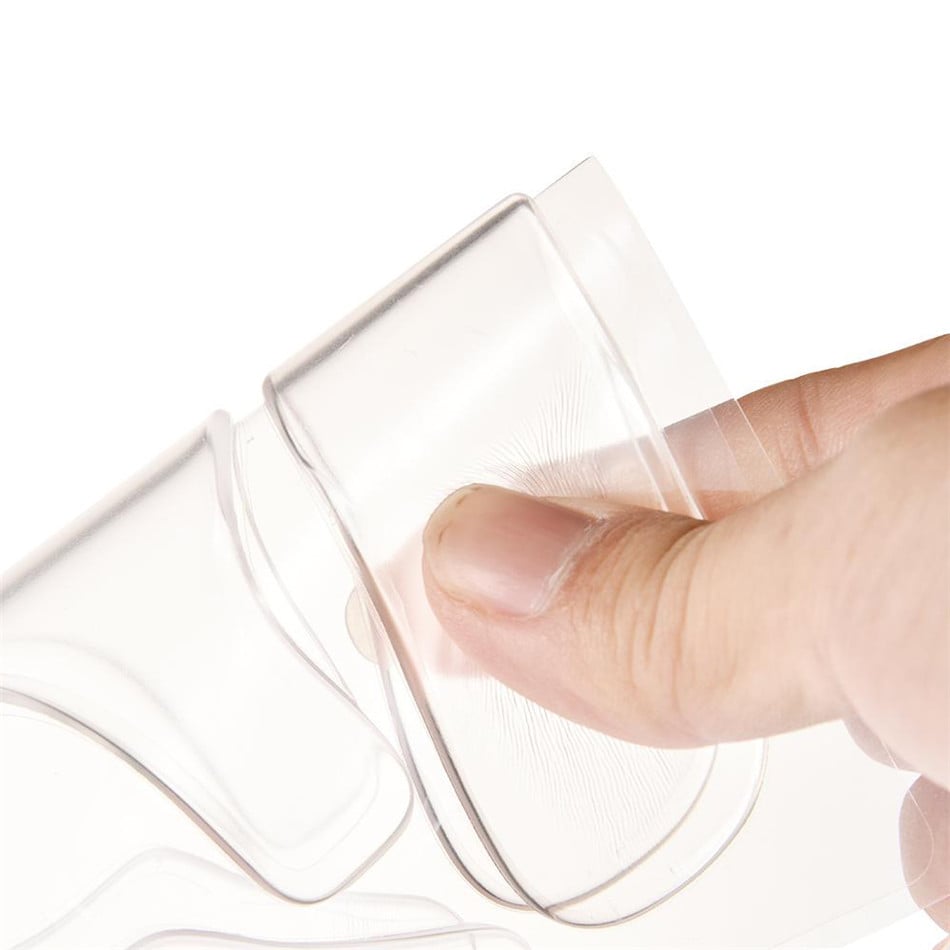 APPLICATION