🍭 Fast Money Back Guarantee >> Partial or full refund subject to availability.

✈ Provide global express service.

Glittering on our lips or nails is a beautiful thing, but it can be embarrassing when we have an extra oily coating on our T-zone. This can make us feel uncomfortable in our own skin, especially at important moments in life, such as a romantic date with our significant other or a meeting with our biggest client.

This is where the oil absorbing volcano facial roller comes to save the day. Made from real volcanic stone, it removes excess shine and achieves a matte finish in just one roll. It makes you feel confident and look flawless anytime, anywhere!
✔️ Get instantly dull skin
Just roll on your T-zone or anywhere on your skin that's shiny for an instant matte finish. That's it!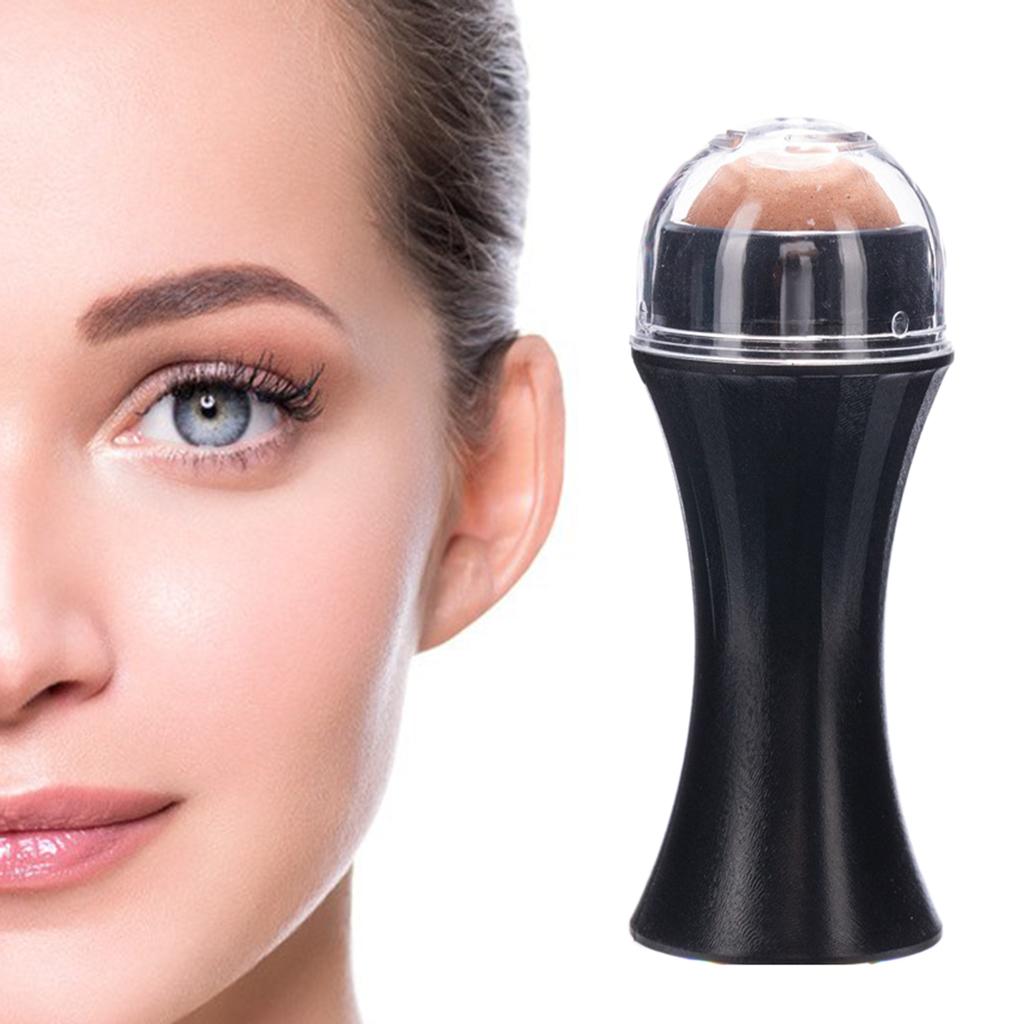 ✔️ Natural and hypoallergenic
Made of real volcanic stone, this facial roller can magically absorb excess oil from the skin. It is suitable for all skin types, even sensitive skin.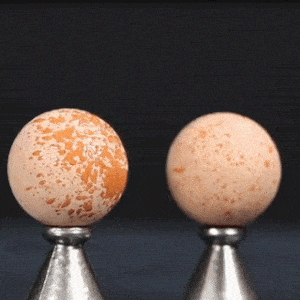 ✔️Won't mess up your makeup
Feel free to use it on a clean or finished face - it won't mess up your makeup. The perfect tool for prepping or retouching your skin for the perfect texture.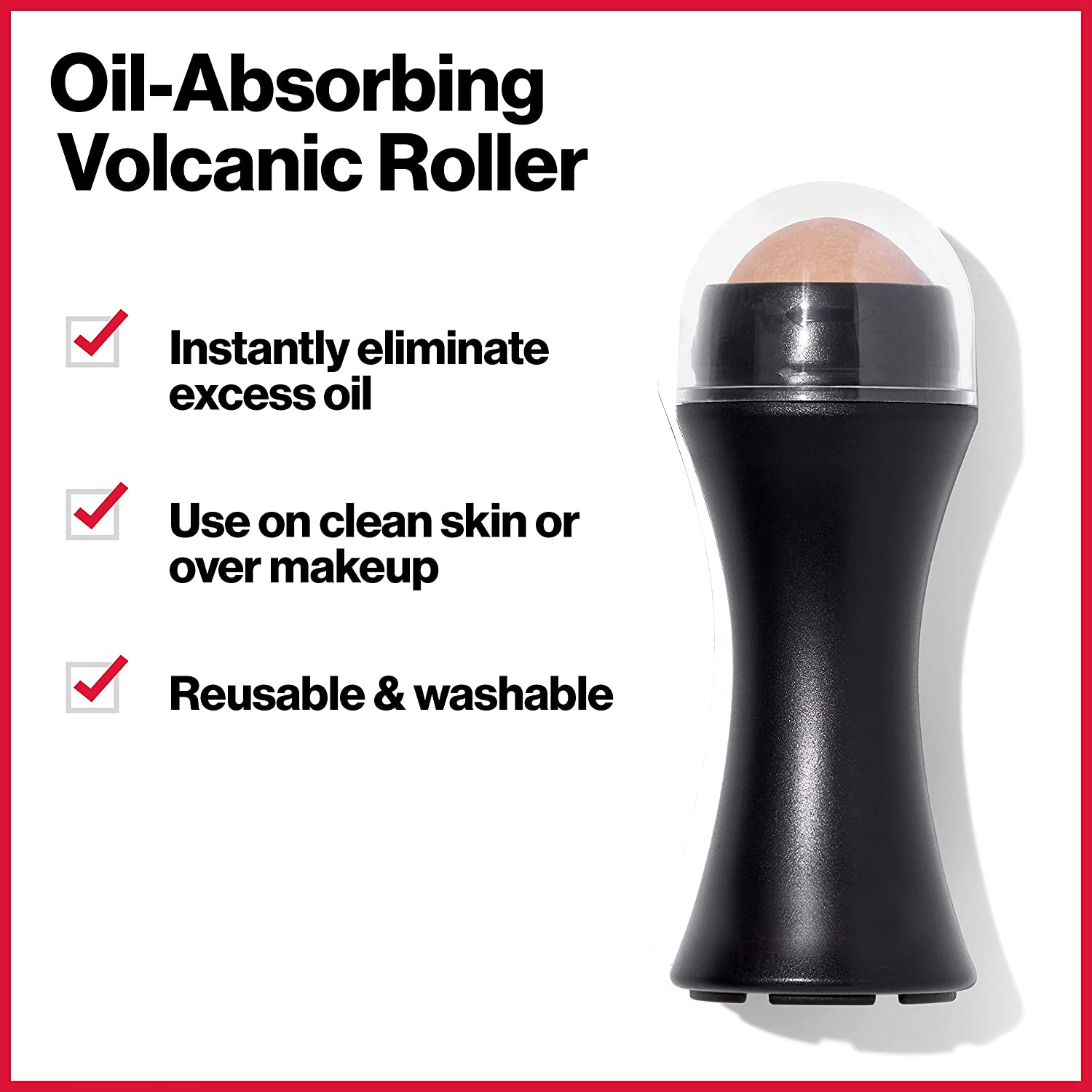 ✔️ Skin feels great
Rolling a stone roller on your skin feels like a mini facial massage. Ditch your jade roller and treat oily and acne-prone skin with our 2-in-1 Matte Facial Roller.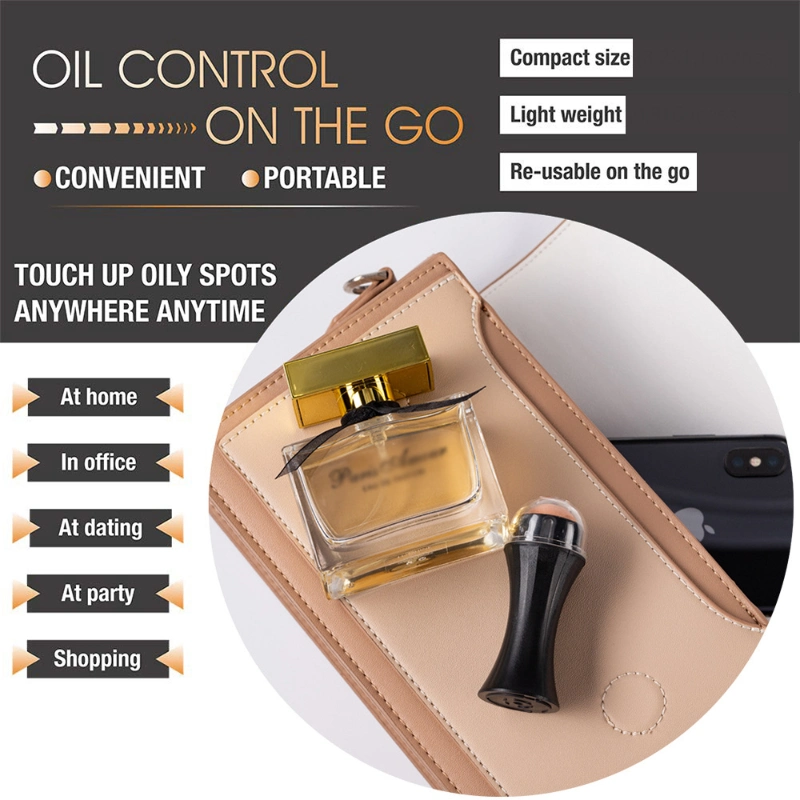 ✔️ Portable
This oil absorbing roller is only 7*2.5cm, it can easily fit in your cosmetic bag or purse. Take it with you anywhere, anytime and refresh your skin throughout the day.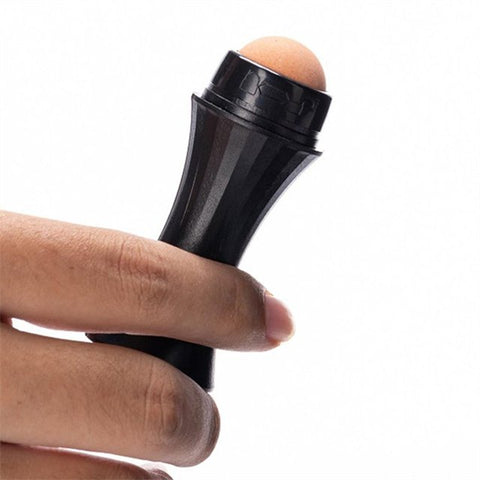 ✔️ Reusable and washable
Unlike blotting papers for oily skin, this Volcanic Oil Absorbent Roller is reusable and easy to clean.

Specification

Material: ABS+volcanic stone
Color: Black
Color box packaging size: 3*3*8.3 cm
Product weight: 41.5 g
Package includes: 1 Oil Suction Volcano Roller