Say Goodbye To Painful Headaches, Ice Pack Sleep Cap
Imagine having the power to instantly soothe your headaches away. No more excruciating nights, unbearable days or missed time with family and friends.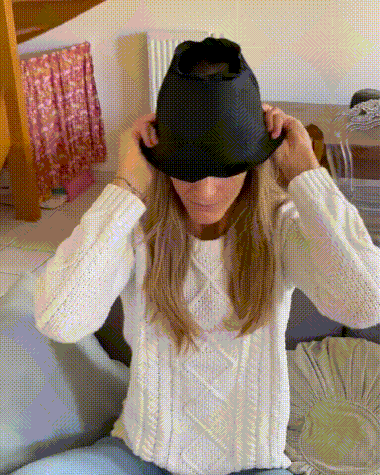 Cold & Hot Compression Therapy
Our headache relief cap uses cold & hot compression therapy to provide natural and fast relief for all types of headaches. By harnessing the power of the cold/heat into expert grade gel our unique cap design reduces inflammation, swelling, and sore muscles.
Works On All Headache Types
Finally, natural drug free relief for all types of painful headaches and migraines that actually works! The engineered to instantly provide 360° full-coverage relief from stress and headaches so you can kick back and relax!

Comfort First Design
The pillowy, cloud-like fabric gently cushions pressure points with no messy ice packs, uncomfortable hard inserts, scratchy velcro, or awkward straps. One size fits all!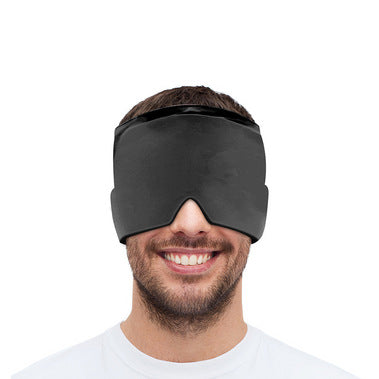 Wear It The Way You Like
Can be worn over the eyes to block out 100% of light, or above the eyes to ease pain while working, doing chores, or watching TV.