Lip Plumping Serum is a non-irritating lip plumping treatment that combines moisture, maximum volume and lip shine.

Revolutionary Lip Plumper!
Our lip plumper helps create fuller, more voluptuous lips by increasing the blood flow in the lips area, thereby making the lips pouty and plump in just minutes!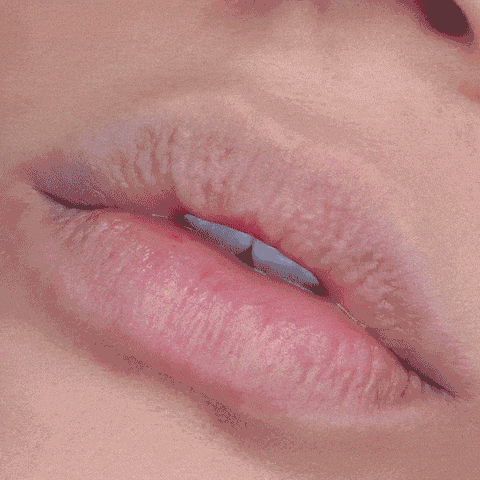 Immediate Volume Effect
There's no need for crazy needles and expensive lip injections! The daytime plumper will give you an instant 12-hour volume effect.
For longer results, apply the lip enhancer serum for 14 days, using the daytime serum during the day and the nighttime serum during the night. In as short as two weeks, you will see clear results in fuller, softer and plumper lips. 
How To Use Our Lip Plumper Set
Day Time Use: Use the Ginger serum just like your normal lip gloss in the daytime. After a few minutes, you will see fuller, more lifted, and shinier lips with a visibly smoother surface and improved contour.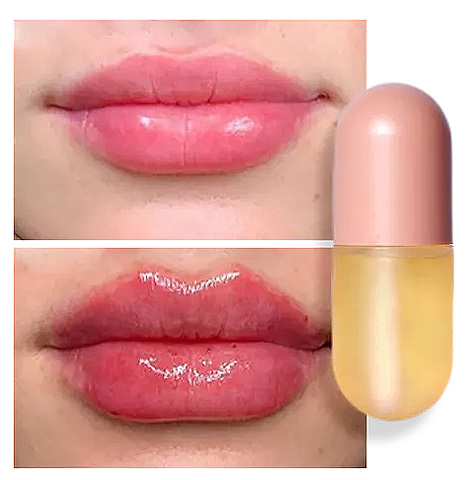 Night Time Use: Use the Peppermint serum to heal your dry or cracked lips. Use this before bedtime to moisturize your lips throughout the night. At night, the mint extract repairs your lips to provide you fuller, more hydrated lips the next day!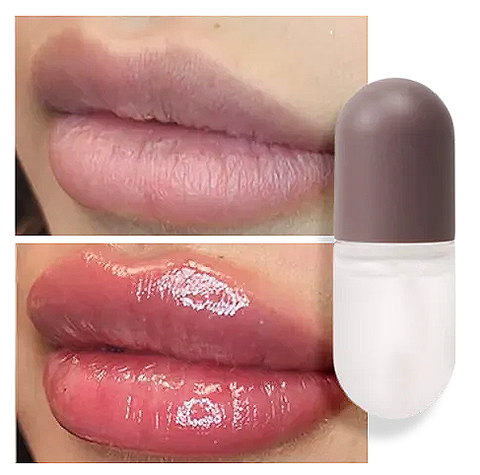 Natural Ingredients
Organic & Healthy: Fresh Ginger Extract, Peppermint Extract, and Vitamin E Oil combine to work extravagantly so that you will have fuller, more hydrated, and shinier lips with a visibly wrinkle-free surface and line-free contour.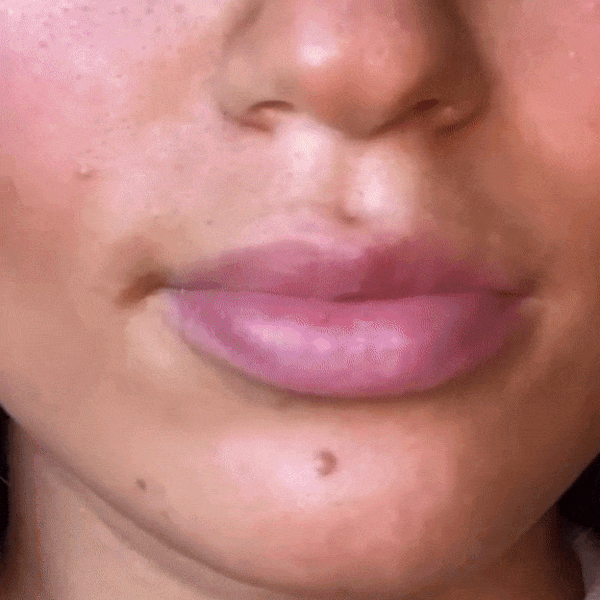 BENEFITS:
+ 39% immediate volume effect*

24 h of hydration*

12 hours of plumping*

+ 86 % smoothing after 1 week*

Long-term volume after 14 days*

Absorbs completely. Can be used with your favorite lipstick or gloss*
SPECIFICATIONS:
Ingredients: Fresh Ginger Extract, Peppermint Extract & Vitamin E oil.
Usage: Day & Night.
Shelf life: 3 years
Item Weight: 1.58 ounces
Size: 5,5*2 cm 
Gender: Male & Female