Widely Used:
Field travelers / Climbers / Explorers:
Point to distant targets, sent out distress signals to let your travel be more happy and safety.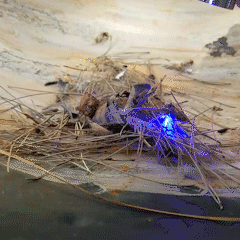 Amateur astronomers:
Suitable for used in the observation of stars at night, can accurately indicate the position of the stars.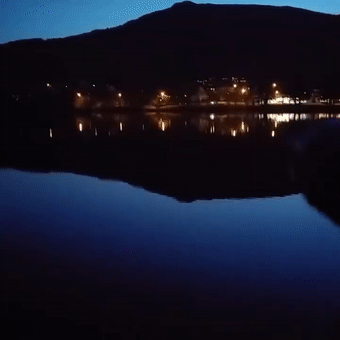 Mining field / Construction:
Used for long-distance accurate instructions / buildings, avoid close to the danger zone.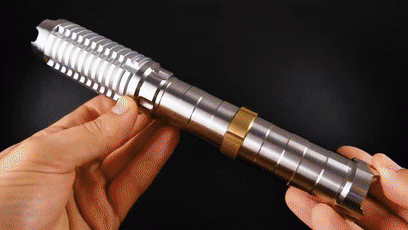 Tour guide:
Attractions for the distance instruction, no matter how many people behind you, you can clearly see your point to scenic spots.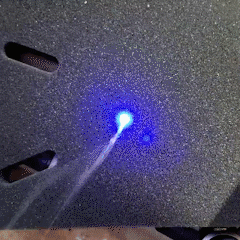 Military command:
When you want to indicate to your subordinates a target in the air or on a distant hillside, you just need to touch the button and pointing to the sky, So Cool, is not it ?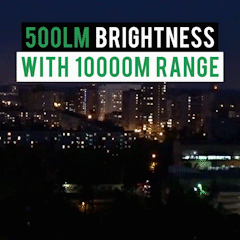 Features
Sturdy heavy solid metal: ergonomic design, easy to grab with a waist strap;
High-quality materials: high grade alumium construction,visible light with adjustable focus. Burning light, it can light a match or paper easily.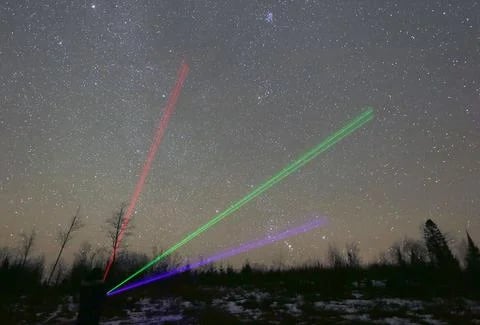 5 adjustable mode: High/medium/low/strobe/flashing SOS;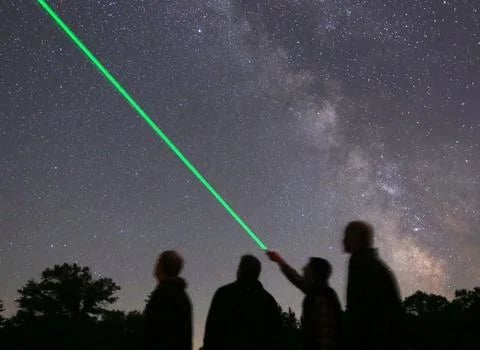 Focus zoomable: smooth zoom from a wide angle beam to narrow down and focus on objects farther out; Perfect for household use or hunting, cycling, climbing, camping and outdoor activity;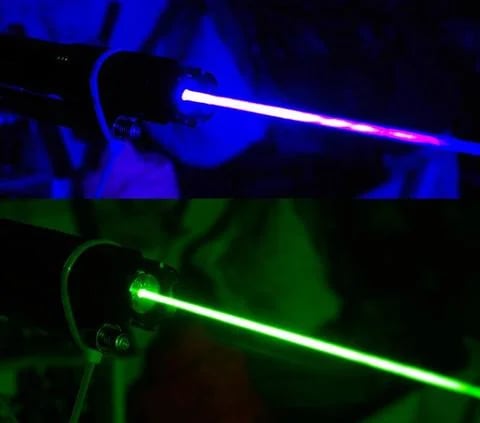 Practical Design: Lotus shape attack top can protect the lens and break glass in emergency, rhombus skid-proof and water-resistant for wet weather conditions;
Specifications: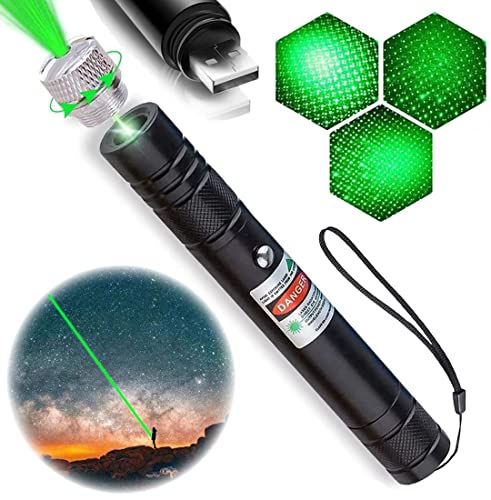 Shell material: hard aluminum
Surface treatment: anode oxidation military black
Output wavelength:  650nm, 405nm, 532nm
Energy ranking: green<red<blue/purple
Circuit control: 5 V booster take reverse connect protection
Circuit efficiency: the boost conversion efficiency above 95%
Beam style: continuous line
Focus on ways: can focus
Working current: 3.7 V 1.1 A
Working voltage: DC = 3.7 V
Start voltage: DC = 2.5 V
Preheat time: no

Battery: 16340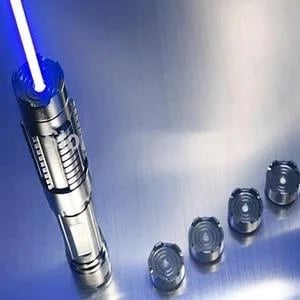 Working temperature: -10°c~ + 30°c
Storage temperature: -10°c~ + 40°c
Focus on ways: can focus
Supply mode: 2pcs of 16340 lithium battery
Size(mm): 120(L)x20(HD)
Packing size(mm): 200(L)x95(W)x53(H)


Shipping & Guarantee
We are proud to offer reliable insured worldwide shipping straight to your doorstep.
Every package comes with its own unique tracking number to ensure accountability.
On top of PayPal's Buyer Protection policy, we have included a full money-back guarantee to ensure your satisfaction.