💖Stop Hair From Growing Back In Just A Couple Of Sessions💖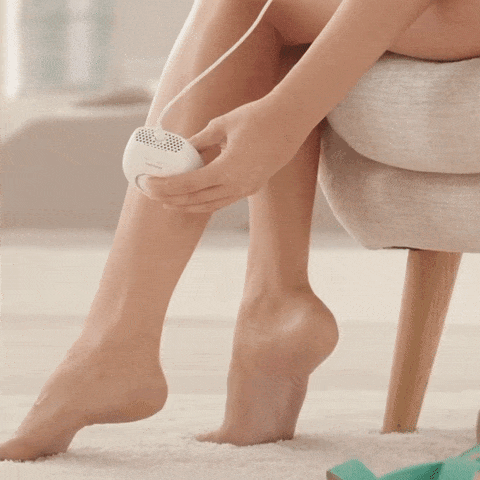 Remove hair. Wait for it to grow back. Remove again. Tired of this endless cycle?

Whether you're waxing or shaving at home, or pay for overpriced and notoriously embarrassing hair removal sessions at the salon, by now you're likely so used to that annoying loop that you don't even protest it anymore.

But instead of getting back to that loop for the rest of your life, why not go laser and be done with it after just a couple of sessions?

By using a harmless laser to gently disrupt hair growth at the root, SilkWay™️ is your chance to get used to a permanently smooth skin with little-to-none hair growth in only 2-3 weeks.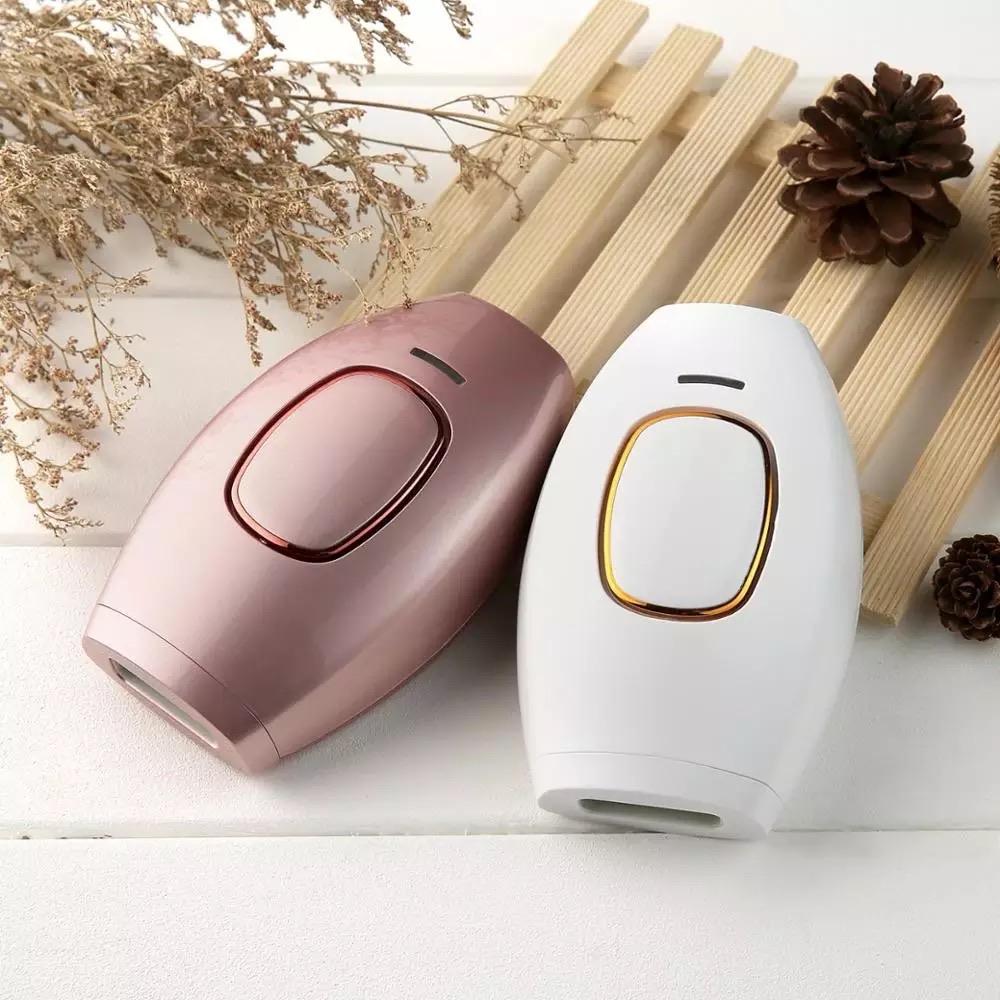 Keep Your Skin Smoother With Permanent Results
Imagine being able to permanently stop hair growth on any body part that you want after just a couple of sessions with a cute little laser device — at home.

Now imagine all the money and embarrassment you'd be saving if you only shut the door on ridiculously overpriced hair removal sessions at beauty salons.

See, according to the American Society of Plastic Surgeons, the average cost for laser hair removal was $389 per session in 2021.

Would it be nicer if, instead of letting beauty salons capitalize on you, you take matters into your own hands with SilkWay™️ for only $70.00 — and achieve the same permanent hair removal results at home?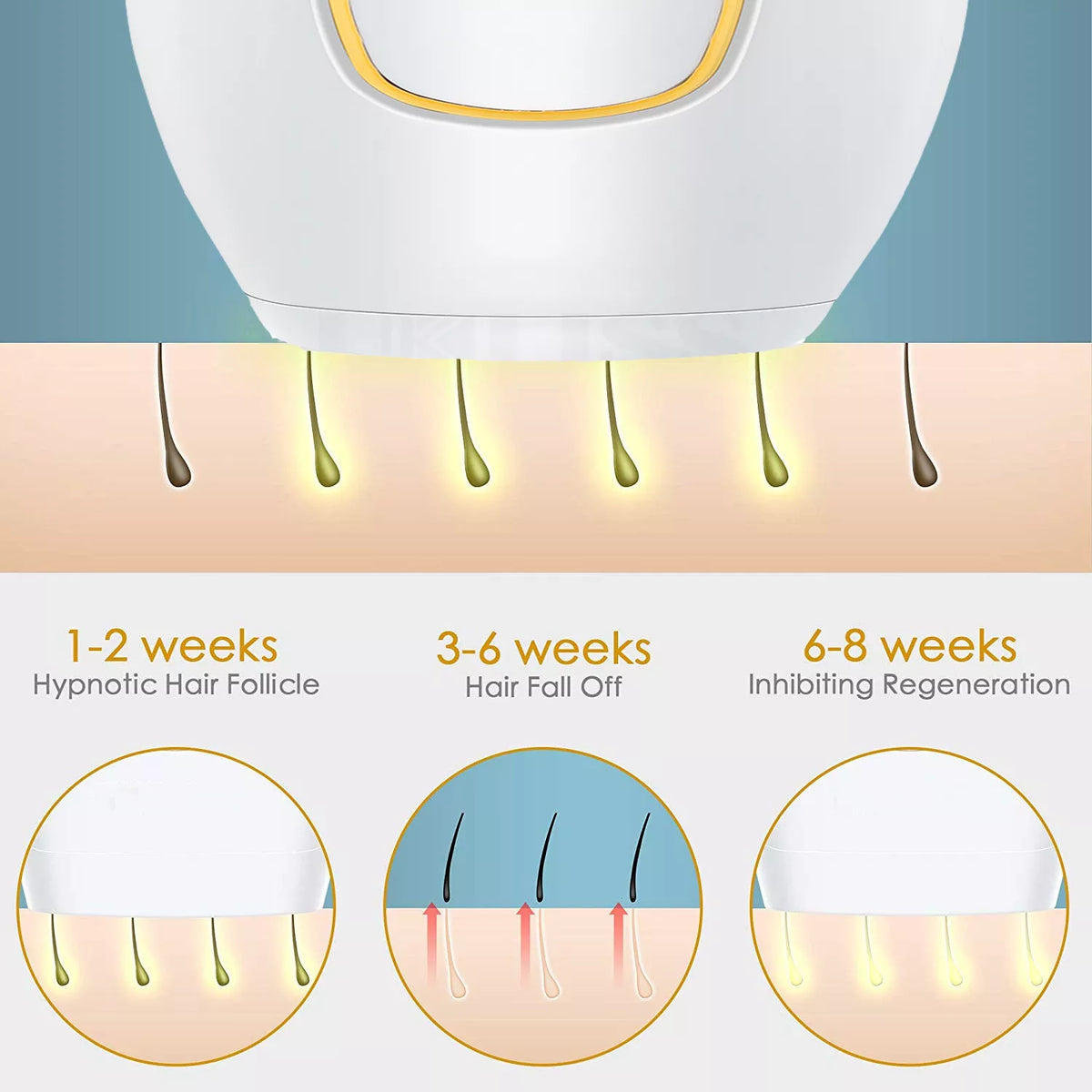 Full Body Laser Hair Removal In The Privacy Of Your Home

This might be sorta taboo, but we'll keep it between us — it's a known secret that, repelled by the idea of exposing their private parts to beauty workers at the salon — most women resort to shaving or waxing at home instead.

As a result, the sensitive skin in the private areas suffers redness, ingrown hair, and all sorts of inflammations and other nuisances.

By switching to SilkWay™️ — that even beginners can use — instead of all those nasties, you'd end your hair removal sessions not only with a silky-smooth, happier skin…

But also one step closer to stopping hair growth permanently, with the full results expected after only 5 sessions.

So if you want to take matters into your own hands and get permanently smoother, hair-free skin, click Buy Now and save 40% off SilkWay™️ while supplies last!

For a limited time only, Click BUY NOW to Save over 40% Off the  SilkWay™️!
Brand Name: UKLISS
Power Type: Electric
Origin: CN(Origin)
Model Number: Epilator for Women
Material: Hair Removal
Item Type: Epilator
Use: Bikini
Use: Body
Use: Face
Use: Underarm
Certification: CE
Certification: RoHS
Size: Laser Epilator
Dropshipping: Yes
Wholesale: Yes
Item name: Hair Removal
Flashes: 500000 Flashes
Adjustable: 5 levels adjustable
Rated voltage: AC100-240V
Rated power: 30W
Frequency: 50/60Hz
Color: White, Pink, Black Hair Removal
IPL Epilator for Women: Epilator
Hair Removals: Shaving Machine
Hair Removal Device: Facial Epilator
Women's shaving: IPL Hair Removal