It removes pain in your feet and legs and relieves your swelling
"I was on the verge on giving up on my varicose veins but now so glad I did try this  Bioelectric Acupoints Massager Mat. I keep having leg cramps and as I get older I notice that my varicose veins are getting worse day by day. It affected my work and preventing me from wearing short dresses. I am on my legs all day at work and and after using this everyday my varicose starting to shrink and the pain has already subsided. My legs looks so much better now and my confidence on wearing dress came back because of this mat."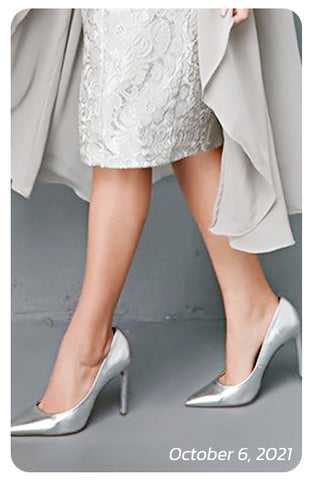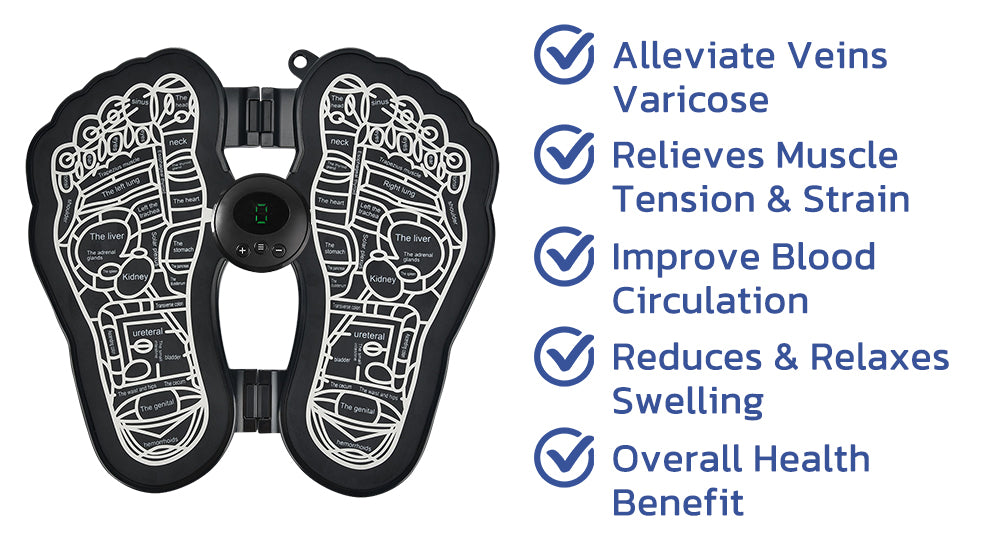 Foot massage can increase the circulation of the foot, and the foot massage process sends information to other parts of the body to relax. Massage feet are also aimed at other parts of the body. Proper and targeted foot massage can relieve tension throughout the body, especially the legs and waist.
  Treatment : Reduces Fatigue & Improves Blood Circulation 
The foot massager stimulates acupuncture points that gives several benefits to the body such as pain reliever, increases blood circulation, relaxation, and more. The feet will benefit from a general massage, where it reduces muscle tension, and fatigue.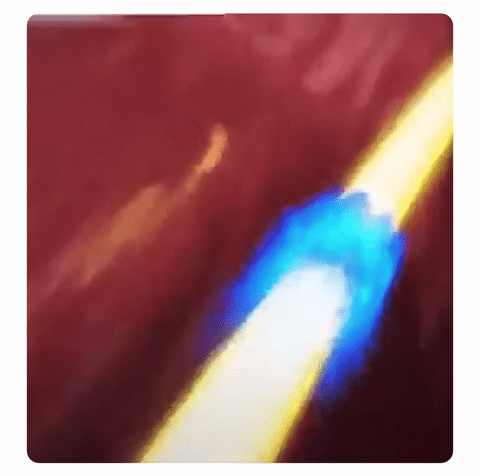 What is  Technology? 
Electric Muscle Stimulation , as known as neuromuscular electric stimulation (NMES) is the elicitation of muscle contraction using electric impulses. The impulses mimic the action potential coming from the central nervous system, causing the muscles to contract. MS is proven to be quite effective as a proactive tool for muscle strengthening /relaxing.
 Bioelectric Technology: Strengthened Muscle & Tightened the Skin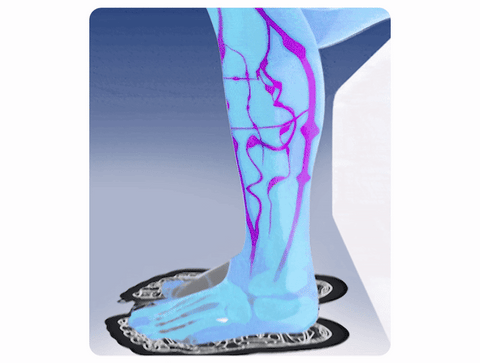 With the help of Bioelectric Technology, the Bioelectric Acupoints Massager Mat is does not only works for releasing daily stress, but also improve physical health. The treatment works by sending electronic pulses to the muscle needing treatment, which causes the muscle to exercise passively. By using the foot mat, the muscle can be tightened, strengthened, while reducing the visibility of cellulites. Giving the legs a slim and toned shape.
 How Effective is Acupoints Massage? 
Acupoints Massage are believed to stimulate the central nervous system. Some studies suggest that acupressure releases endorphins and promotes anti-inflammatory effects, helping with certain types of feet problems. Depression and anxiety. More than one study suggests that fatigue and mood may improve from the use of acupressure. Better designed trials are needed to be sure.
 Help Ease Discomfort 

 Widely Usable 

It can fully balance the foot and heel, and relax the calf muscles and form the calf. Suitable for people whose legs, ankles, or feet are sore and achy from being on their feet a lot, helps relieve muscle pain.
 What Makes The  Bioelectric Acupoints Massager Mat SPECIAL? 
Instant Relaxation - Provides a pleasant relaxation after a hard day at work
Better Blood Circulation - Sends small pulses through the feet and lower legs to stimulate the muscles for improved blood circulation eliminating swollen legs and feet.
Non-invasive Pain Relief - Relieves tension, pain, and long term exhaustion through feet by targeting the natural acupressure points.
Overall Health Benefit - Improves metabolism to help in weight loss, stimulates sweat secretion, reduces fatigue, aids sleep, and improving posture
Portable and Handy - This is compact and handy and can be carried anywhere to provide instant relief
Safe to Use - It uses a soft and comfortable foot pad material with ion circuit printing that is skin-friendly and does not cause harm to the user
Comfort for Everyone - Suitable for people who work on their feet all day, office workers, athletes, the elderly, or anyone that experiences some sort of foot pain
 THESE WERE MY RESULTS – SAY GOODBYE TO MY VARICOSE VEINS: 
September 14, 2021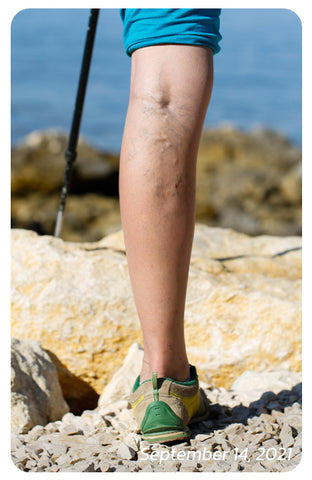 "I love hiking as much as my legs, but it gives me hard time every time I'm coming home, like I can't do anything anymore because of the pain that these varicose giving me every time I'm trying to give it a rest. Changes happened when I was told about the  Bioelectric Acupoints Massager Mat. I tried it once and found relief in two days, which has made a life change in my legs and feet.
October 17, 2021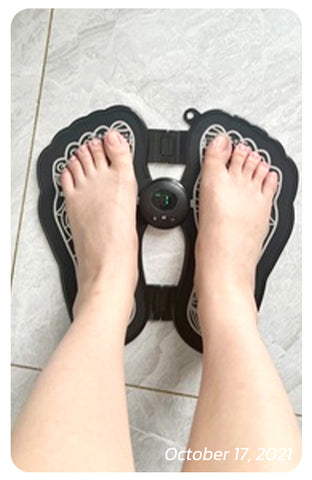 "Updated October 17, 2021: After using the  Bioelectric Acupoints Massager Mat, I'm satisficed with the progress. The intensities are amazing from feeling like a massage on your feet to acupuncture and it's working your ankles too. I would definitely recommend to anyone who suffers with sore varicose veins. I can now walk without the pain I used to have."
November 3, 2021
"Updated November 3, 2021: I'm proud to announce that the varicose veins on my legs are now gone. So did the pain, swelling, and varicose that don't bothering me, was all gone. I can now hike without worrying about it." 
 Here are some of our happy customers: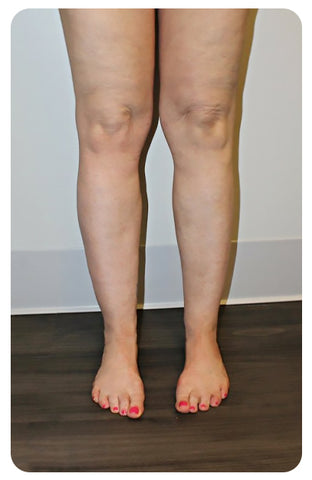 "I have been experiencing this painful leg veins for months now due to my strenuous work and daily activities as well. Then I tried this Bioelectric Acupoints Massager Mat and I noticed a sudden relief from my legs in just a week. I am very glad I decided to purchase this and it helped me big time!" - Silvanna Augustine