🔥Last Day Buy 50% OFF Buy 1 Get 1 Free😍
Have you been looking for a solution to apply your foundation on your skin so flawlessly that nobody knows that you are wearing makeup?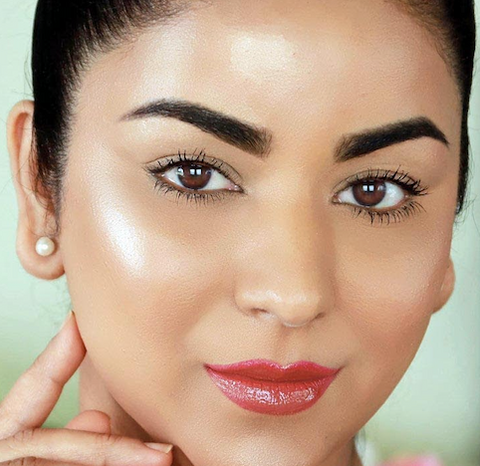 Use the ergonomic density professional foundation brush to achieve a smooth and poreless coverage in under 10 seconds!  
Why Should You Use The Ergonomic Brush?

Applies A Full Face Of Coverage In Just 10 Seconds - Because the brush has a large surface area, it allows for you to apply your makeup much faster so you can save a lot of time! 

Multi Usage Brush - Our density brush is not only for powder liquids but also for concealer, cream, blush, any foundation!

Super Comfortable - With its ultra-soft unique diamond shape handle will you be able to apply any foundation with comfortable grip 

Easily Fits In Your Purse - With its earth-friendly portable lightweight case will you not only be able to use it at home but wherever you go! 
The Ergonomic Density:
 

brush has a diameter of 60mm which makes the brush surface large enough to apply any foundation in under 10 seconds. This is great since you will be saving yourself time and most importantly, effort!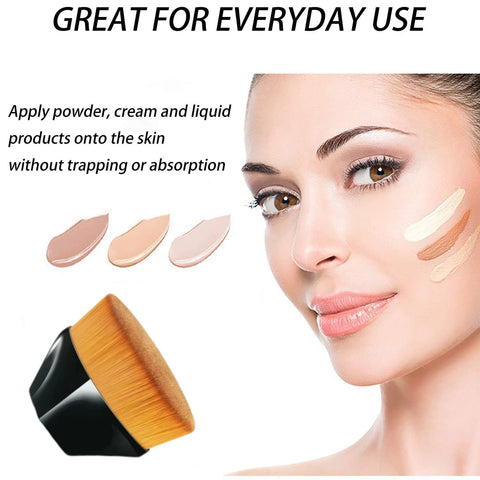 Specially Designed Bristles: 
These bristles are designed to not absorb your foundation, meaning that you are eliminating unwanted foundation waste... and that will save you a lot of money!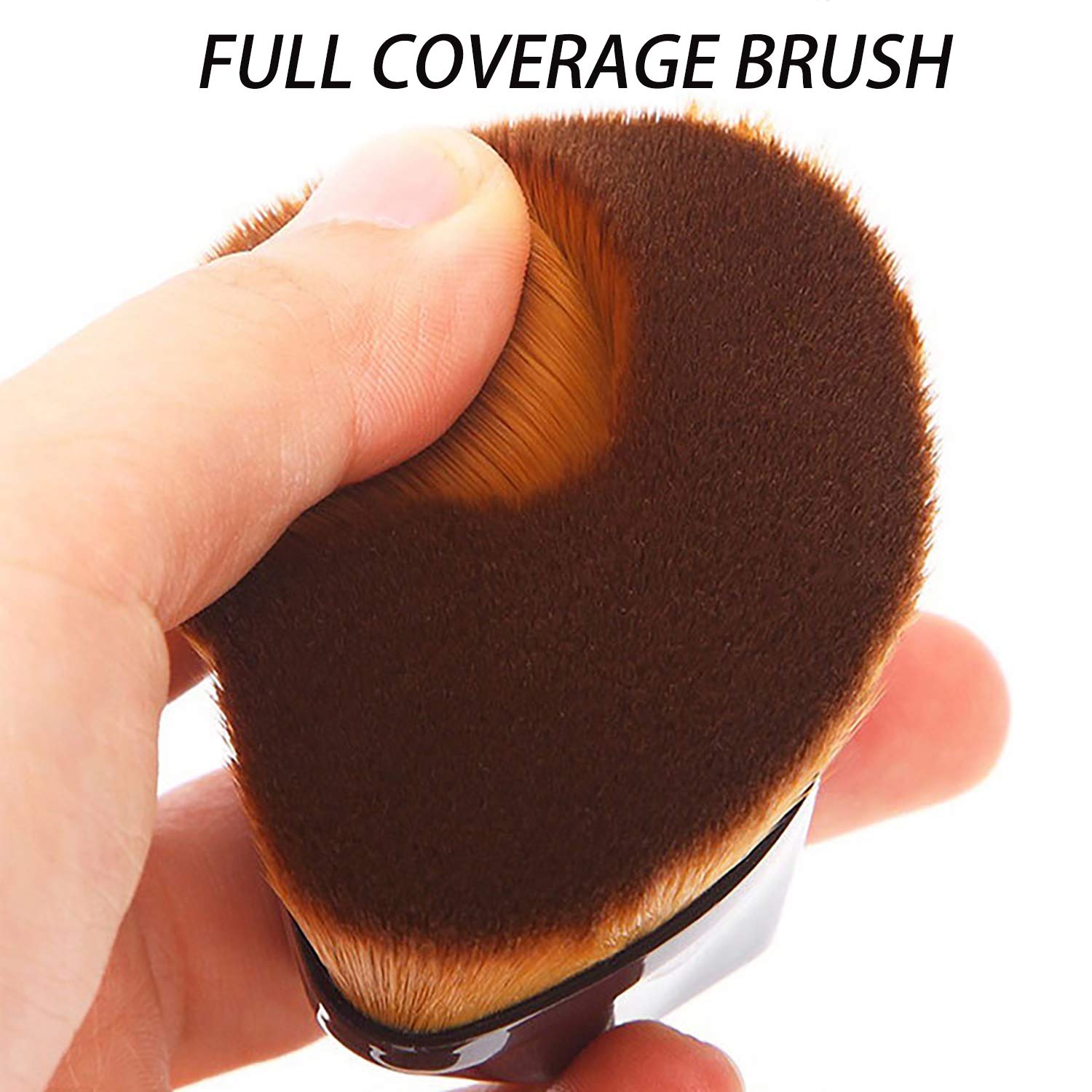 Three Dimensional Diamond Shape Handle: The ergonomic hexagon diamond shape handle is designed for your absolute best comfort while applying your desired foundation! Because our brush is ergonomically designed, you'll be able to apply any foundation onto your face without ever having to worry about its comfort in your hands.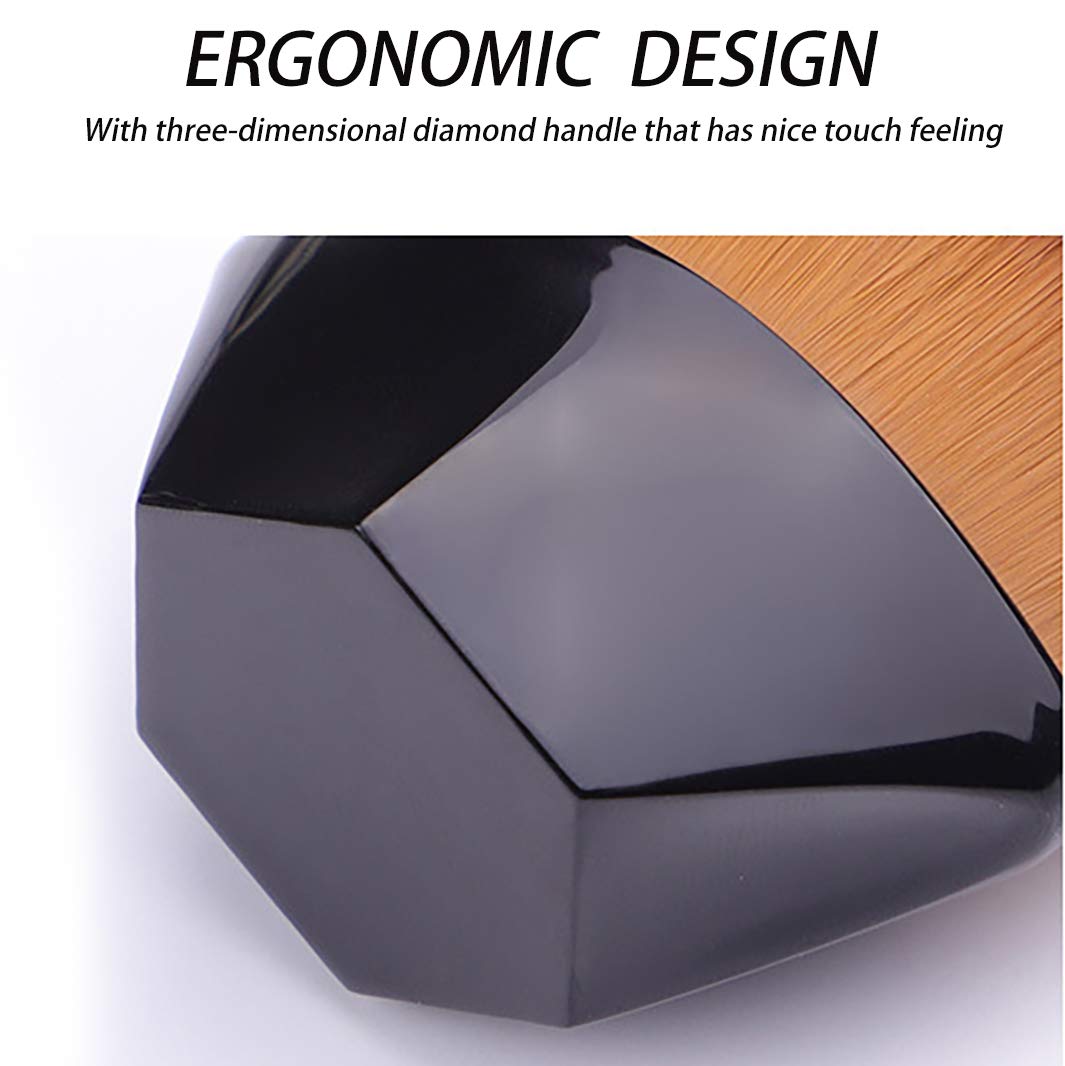 Easy To Carry: The Ergonomic Density brush is portable and it's lightweight makes it very easy for you to carry it around wherever you go! What that means is that you will be able to carry it around either if you are on your way to work or on a vacation. Just pick it up from its protecting case and your flawless is 10 seconds away!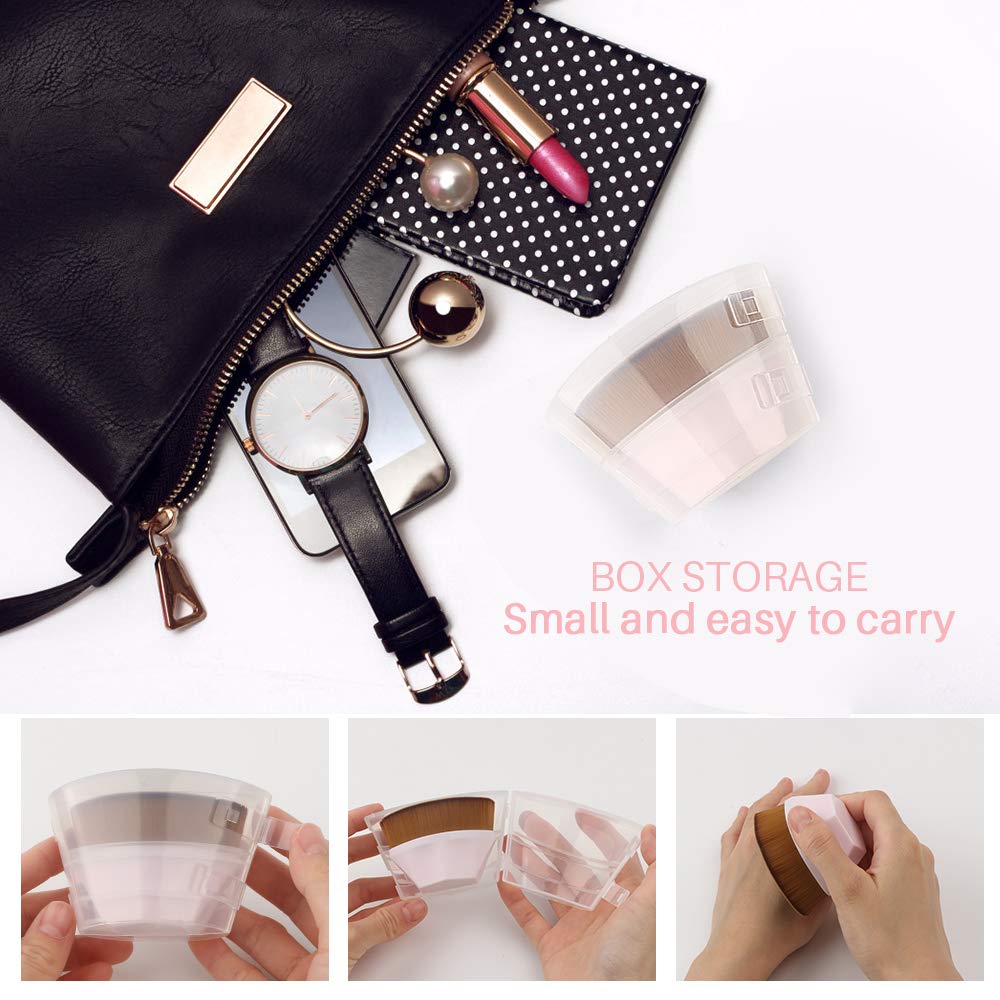 Usage Scenarios: Not only can you use your Density brush for only 1 scenario. You will be able to apply any liquid foundation or cream onto your beautiful face with the Ergonomic Density brush! What that means is that you will get yourself a Makeup brush that can be applied onto your face and body with whatever liquid foundation that you may have!
 Specifications
Material: Wool Fiber + Plastic Handle.

Color: Pink / Black.
Product Size

Package Includes
1 x High-Density Seamless Foundation Brush.
1 x Storage Case.