Make Showers More Fun With The Phone Case!
Want to have something to watch or listen to music while taking a shower?
Well, now you can. With the new ShowerVision™Phone Case, you can use your phone in the shower or bathtub without water damage! 
The ShowerVision™ Phone Case is completely waterproof, easy to stick on the wall, and most importantly it will keep your phone safe from steam and water.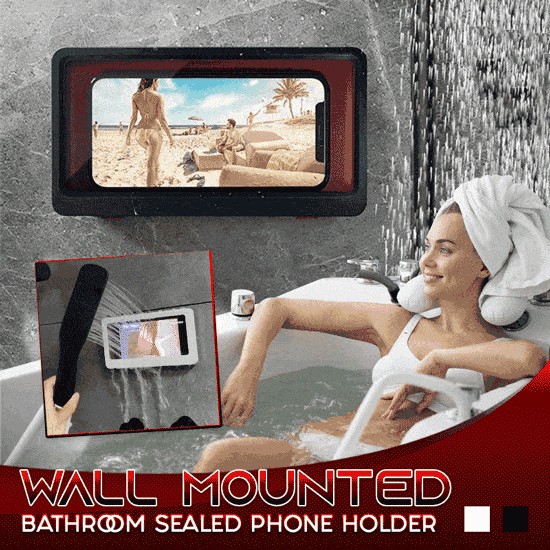 Shower Phone Holder Waterproof 360° Rotation Shower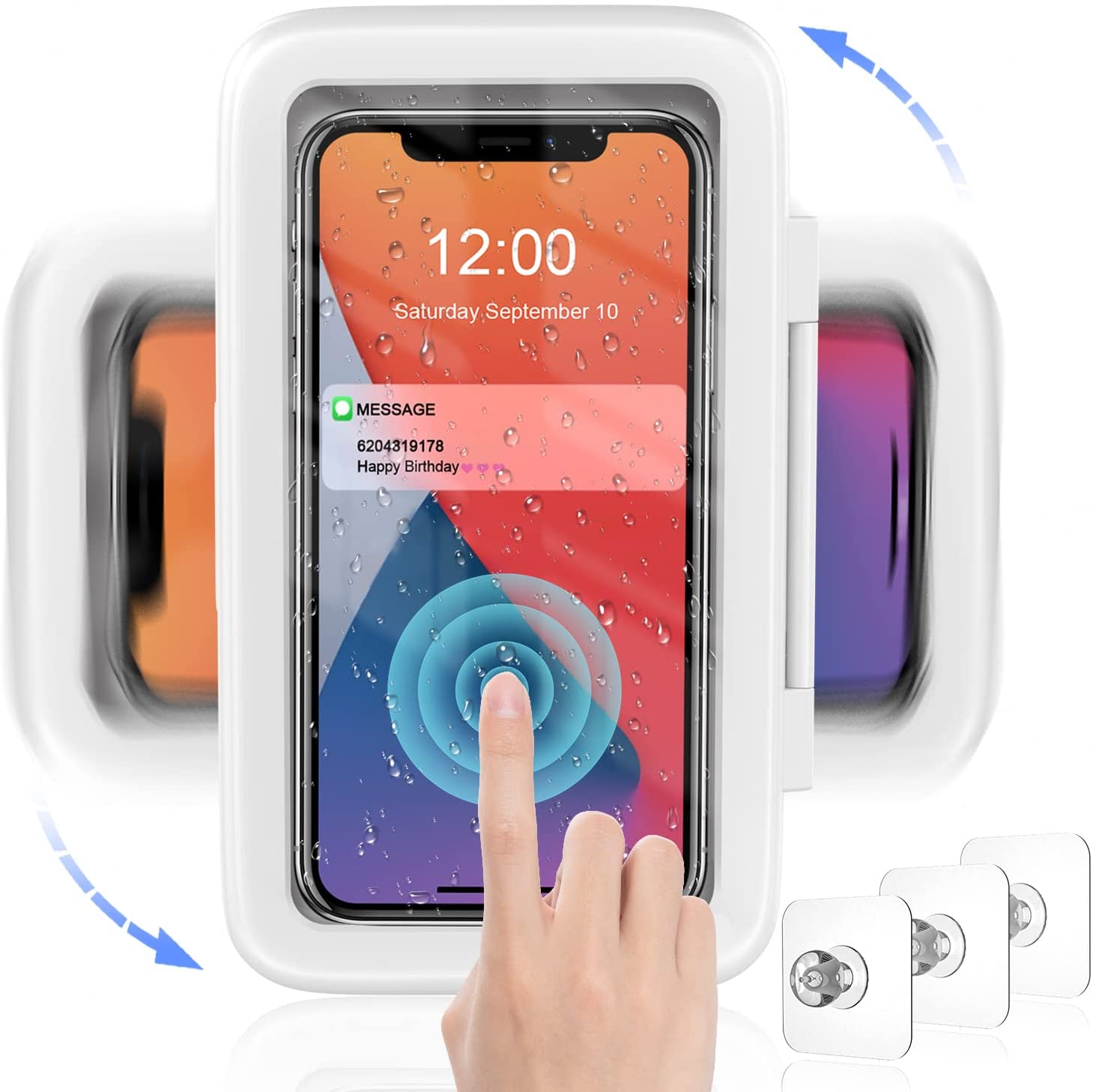 Why The ShowerVision™ Phone Case Will Change Your Life!


✅ WATERPROOF: Use in kitchen, washroom, or any other place where water splashes are sure to hit, without fear as it's secured by a silicone seal that makes it double waterproof.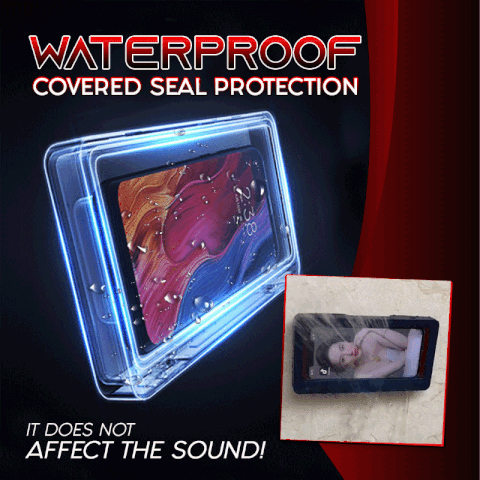 ✅ TOUCHSCREEN: With a transparent, touch-sensitive screen, the ShowerVision™ Phone Case allows you to use your phone without any problems.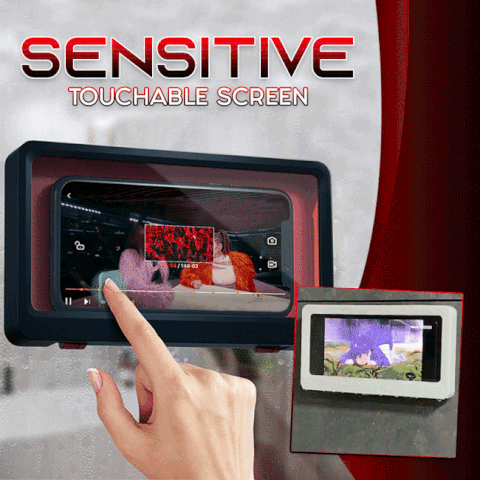 ✅ FOG-FREE SCREEN: The ShowerVision™ Phone Case will stay clear despite the high humidity and temperature difference in the shower.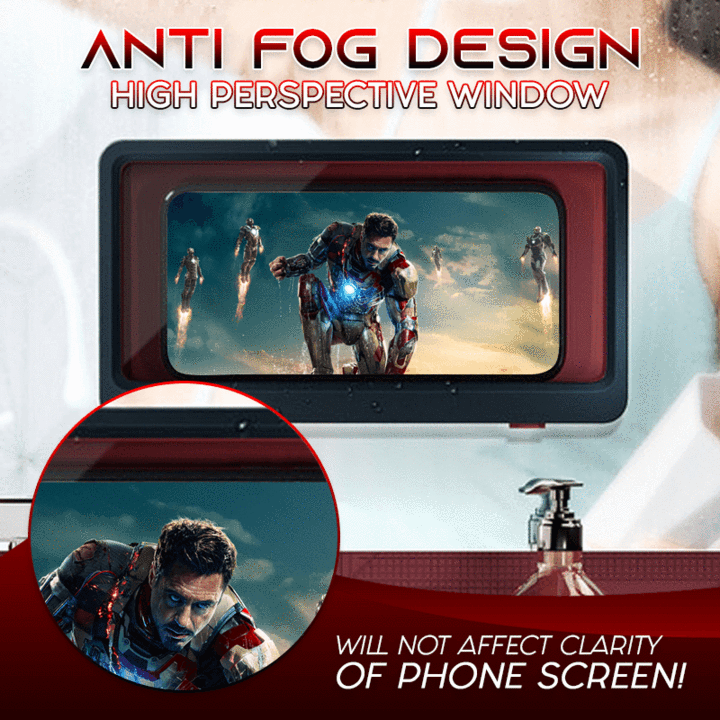 ✅  EFFORTLESS HANGING: Easy to stick and hang on any wall without any drilling or suction cups needed. So the wall will stay clear and undamaged.
No more fearing of damaging your phone speaker with water or steam! With thePhone Case, you can listen to music, watch videos while in your shower, or take a bath!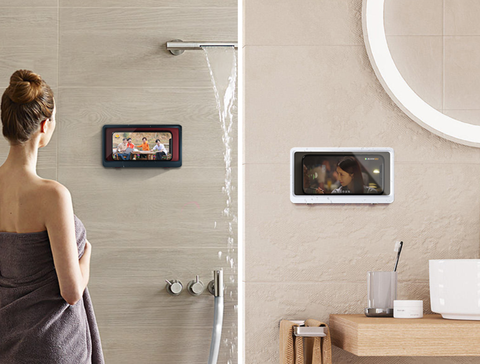 The ShowerVision™ Phone Case lets you use your phone hands-free! Just attach it to any wall, insert your phone in it, and enjoy the mini cinema in your own shower tub!
Due to High Demand For Our Product:
Shipping Takes Approximately 4 - 7 Business Days.

✅ MONEY BACK GUARANTEE 
✅
If for ANY reason you're not satisfied with your purchase, we offer an iron-clad money-back guarantee (see our refund policy).
If you don't like it, we'll make it right!